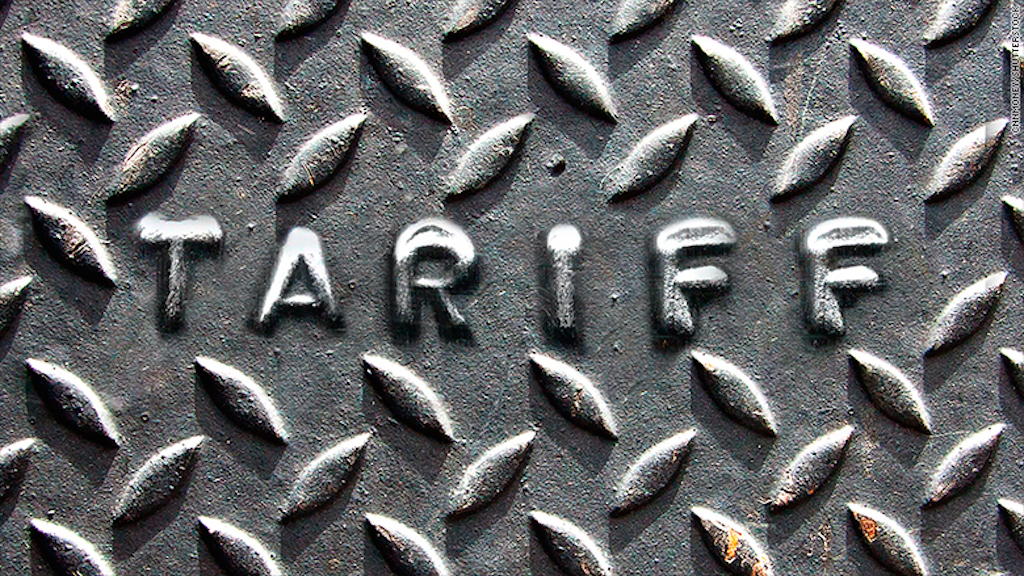 The governments of the European Union agreed to move forward with retaliatory action against €2.8bn worth of U.S. imports in response to Donald Trump's metal tariffs -on steel and aluminium.
As the Financial Times have reported "EU officials said that national diplomats gave unanimous backing to the list of US products to be targeted at a meeting in Brussels on Thursday.
Speaking to French news agency AFP, a European Commission source said that member states have "unanimously supported the commission's plan for the adoption of rebalancing measures on the US tariffs."
The move clears the way for the European Commission to impose 25 per cent tariffs against dozens of US products, ranging from peanut butter to pleasure boats."
EU tariffs will be in place by the end of June or beginning of July 2018.
The Union endorsed the plan after the American president decided to impose tariffs on metals, not just on those from China, the overproduction of which caused the financial concerns about States' metals' "acceptance" by the world market but also on products imported from Canada, the EU and Mexico.
Their effect is not official yet since the "counter-balancing measures" must be first be adopted by the European Commission, "whose next meeting is scheduled for June 20", Aljazeera notes…. / IBNA