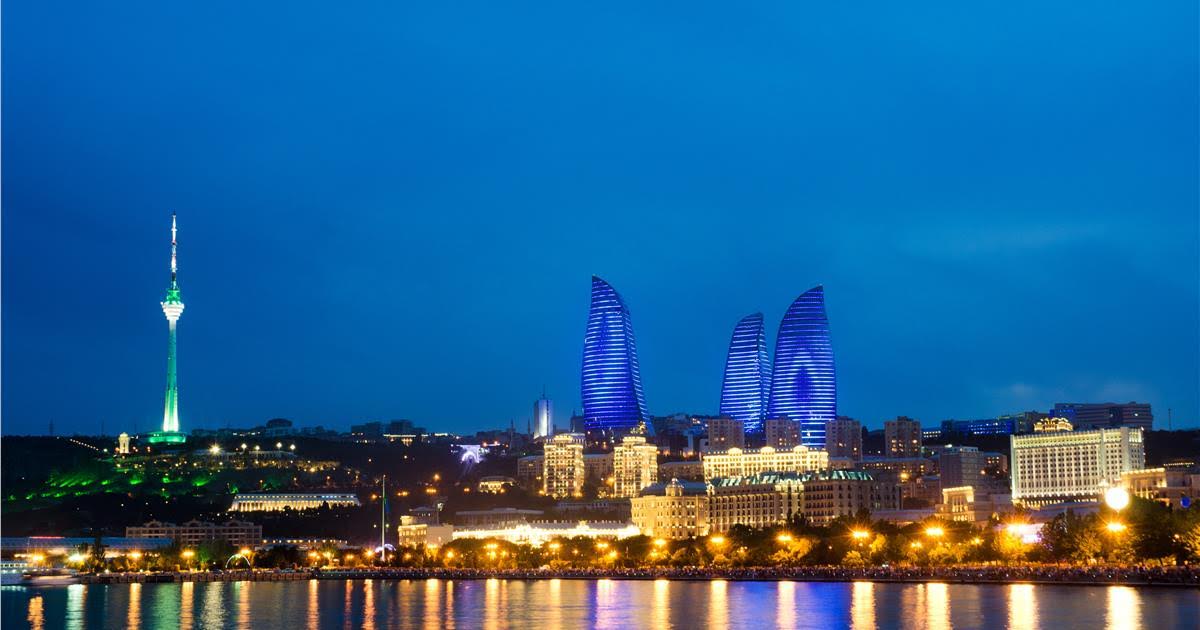 Following her meeting in Brussels with Azerbaijan Foreign Minister Elmar Mammadyarov, the EU High Representative for Foreign Affairs and Security Policy, Federica Mogherini confirmed the strategic importance of Azerbaijan for Europe.
At the moment, Azerbaijan's contribution to EU's energy balance is very small, as it accounts only for the 5% of oil imports.
But with the completion of the "Southern Corridor", the equation will change completely, since this small Caucasian country will become the main alternative to Russia, as a source of natural gas supply to the European gas market, functioning as a safety net for the EU energy security.
This was the goal when the agreement on the "Southern Corridor" between the then European Commission President José Manuel Barroso and Azerbaijan President Ilham Aliyev was signed in Baku in 2011.
The transfer of gas quantities from the Shah Deniz II deposit to the Black Sea, to the heart of Europe, Austria, via the Trans-Anatolian pipeline -which will be running across Turkey- and the Trans-Adriatic pipeline that will cross Greece, Albania and Italy, all of which make up the "Southern Corridor".
As highlighted in a EU document, EU-Azerbaijan's energy cooperation goes beyond the "Southern Corridor". Since 2016, Azerbaijan is part of the "EU4Energy" programme, which is supportive and ensures that Baku achieves its energy goals.
Indeed, the EU imports 70% of the quantities of natural gas it needs. Consequently, ensuring the smooth functioning of the energy market within the EU is necessary. But at what cost?
The position of the Balkans
The countries of the Balkans, Central and Eastern Europe are "under-priviledged" in the sense that their subsoil is not rich in hydrocarbon reserves.
For this reason, countries like Bulgaria, Serbia, Slovakia or Hungary depend on gas imports from Russia.
The EU objective was and is to integrate the Balkans into a single European energy system. But this requires costly investment and then it will require each country's individual market to comply with European energy market liberalisation regulations.
Technically wise this has been achieved already as Serbia, Montenegro, Croatia, Bosnia and Herzegovina, fYROMacedonia, Albania and Kosovo have been building the so-called Energy Community since 2006; its main goal is to create a fully organised European – Trans-Balkan energy market.
Russia, on the other hand, is proceeding to maintain its privileged position in re-negotiating the already signed contracts, but in lower prices, in similar large investments and in more advantageous bilateral agreements. Would it be possible that conditions create a specific situation, which, even for a certain period of time, Balkan countries should make use of?…/IBNA