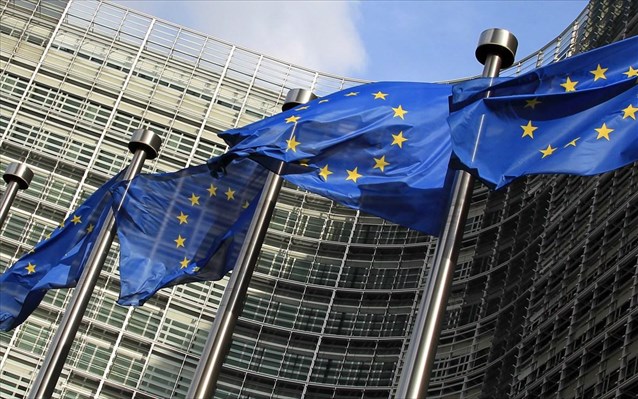 Athens, January 26, 2015/ Independent Balkan News Agency
By Spiros Sideris
The officials of the EU institutions in Brussels and the governments in the capitals of the eurozone are watching with intense interest the current electoral process in Greece.
The strong interest results from the special case that the greek economy has been for the partners and Europe over the last five years, but also by the fact that the eurozone is at a turning point and the developments in Greece may have widespread effects in Europe.
Within this context, European officials and partners await the result of the election to see with which government they will discuss the next day in Greece, given that the country's current bailout program ends at the end of February.
On Monday night the Finance ministers of the eurozone countries will have a first discussion on the result of the elections, and are expected to exchange views on the timetable of "the next day". It is obvious that there will not be detailed discussions, as the new government will not be represented at the meeting.
What will the next steps be
However, based on the settings that have been made by officials of the eurozone and the partners in recent days derive certain conclusions regarding the procedure to be followed in the coming days, but also the substance of the matter.
As regards with the procedure, partners will positively consider a new technical extension of the current program until the completion of the negotiations for the "next day" with the new government. This will allow Greece to be covered against the markets and the ECB to provide liquidity to Greek banks. However, the request will have to be submitted by the new Greek government and explain exactly what it wants from their partners.
On the substance of the matter, Brussels and its partners have made it clear that they want the new government to respect and honour the commitments undertaken by the country based on the two Memoranda. In this context, it is certain that they will not accept unilateral decisions and actions of the new government, which will not have been previously agreed between the two sides.