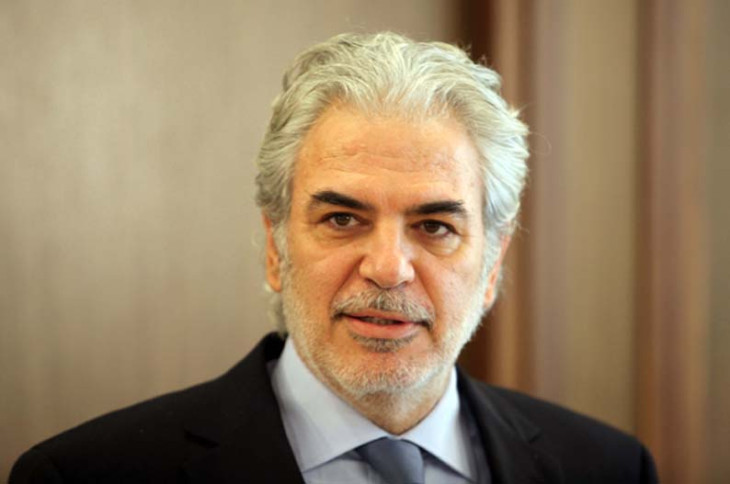 Review by Christos T. Panagopoulos –
Cypriot Government's spokesman, Christos Stylianides, in a written statement which was issued on Wednesday said the country has managed to allocate an amount of 100 million euros from the EU Cohesion Fund.
According to the CNA, Stylianides noted that the systematic efforts made by the President of the Republic, Nicos Anastasiades, for an additional support by the EU have started to bear fruit.
He also added that the amount of 100 million euros is included in the Agreement for the EU 2014 Budget and constitutes the first installment of the additional financial support amounting to 200 million euros.
Source: CNA