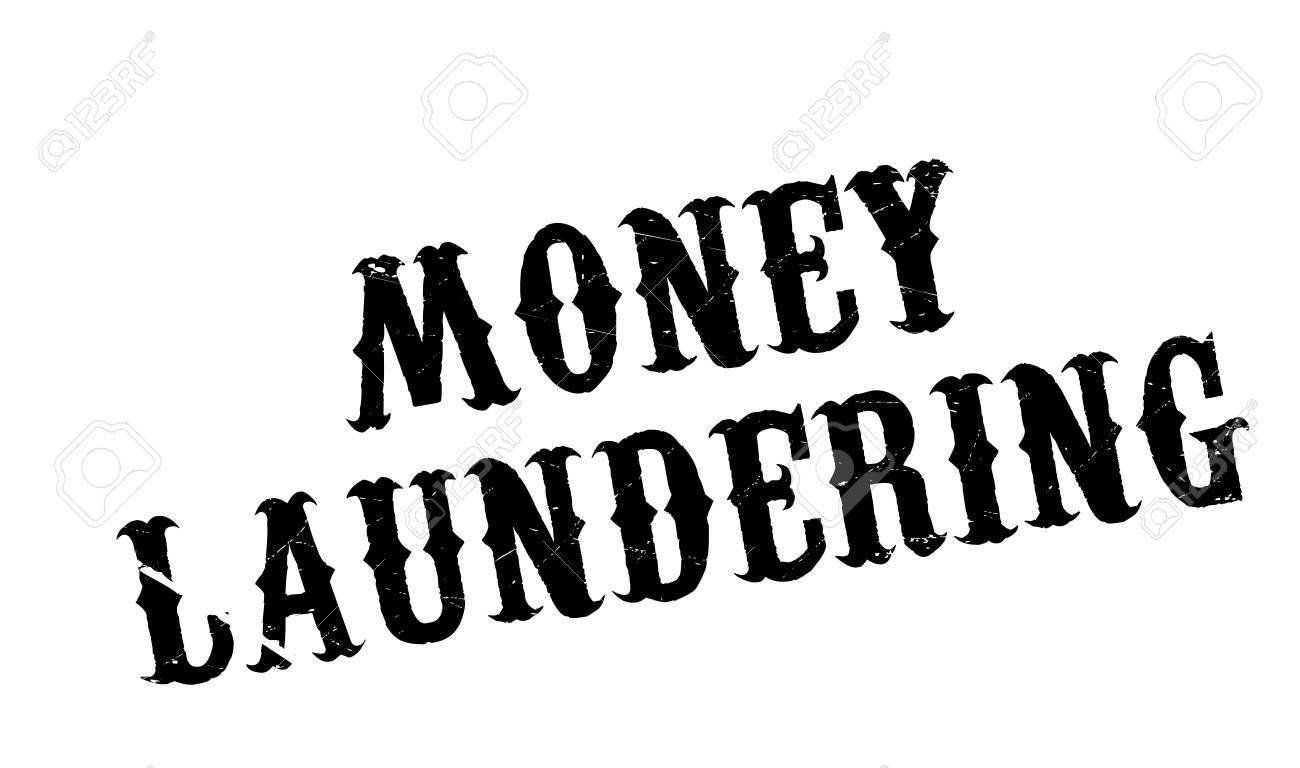 …all those who should be included have been ceremoniously excluded from a law which could prove decisive in curbing financial corruption in Romania. According to the new measures, "the president, prime minister, ministers, MPs, political party leaders and other officials, will be exempted from a closer anti-money laundering monitoring by banks, notaries, accountants or real estate brokers", romania-insider.com reads.
In July 2018, due to the fact that Bucharest had failed to adopt the anti-money laundering EU directive, Romania was faced with the possibility of having to pay relevant penalties.
The European Commission's Infringements press release of 19 July 2018 was reading: "Today, the Commission referred Greece and Romania to the Court of Justice of the EU for failing to implement the 4th Anti-Money Laundering Directive into their national law."
Ireland was also mentioned and part of the problem since until the time of the July press release it had "implemented only a very limited part of the rules and is therefore also referred to the Court of Justice. The Commission proposed that the Court charges a lump sum and daily penalties until the three countries take the necessary action."
According to Věra Jourová, Commissioner for Justice, Consumers and Gender Equality: "Money laundering and terrorist financing affect the EU as a whole. We cannot afford to let any EU country be the weakest link. Money laundered in one country can and often will support crime in another country. This is why we require that all Member States take the necessary steps to fight money laundering, and thereby also dry up criminal and terrorist funds. We will continue to follow implementation of these EU rules by Member States very closely and as a matter of priority."
At last, late in the evening on Monday, September 24, the Romanian senate adopted the legislation, however, it failed to make it apply for all citizens.
Local hotnews.ro report the Senate version differs from the one proposed by the Government, so the Executive's representatives asked the senators to remove the amendments.
As was already mentioned, one main amendment excludes "politically exposed persons" from "the scope of this law".
Also, "all companies with bearer shares should be transformed into regular stock companies within one year and a half, or they will be dissolved. Bearer shares allow the anonymity of a company's owners, which can be used to hide illegal activities", romania-insider.com explained. One such "big name" is Tel Drum, known in the EU for its involvement in a financial malpractice case…. / IBNA