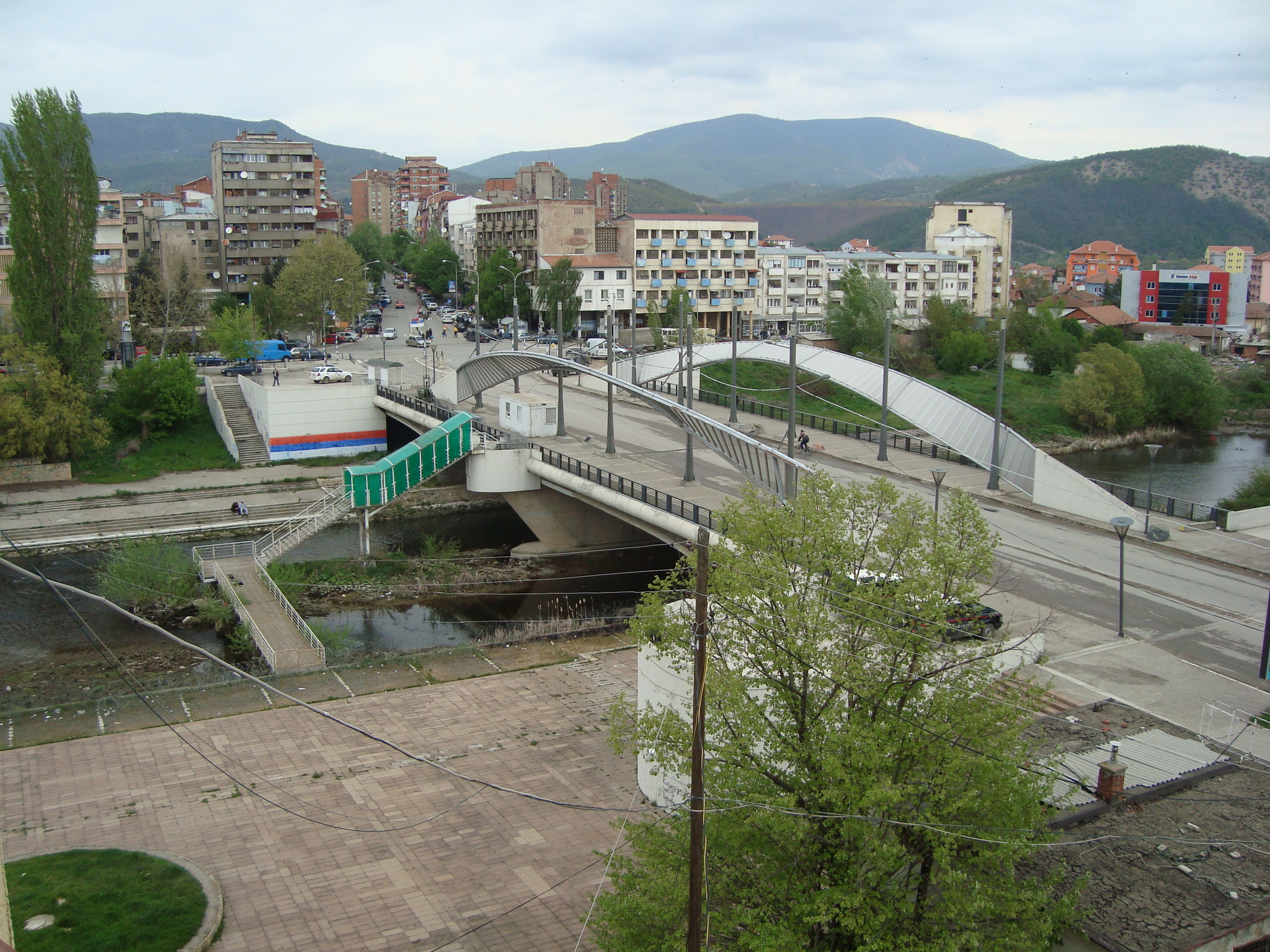 The European Union has cancelled a 7.8 euro fund for the commune of Northern Mitrovica, as this community has not demolished constructions built without a permit, where a university center, a cultural center and administrative center would be built.
A press release issued by the EU office in Pristina says that European authorities are disappointed that these projects were cancelled.
"The EU considers these sectors as essential for Kosovo's progress and calls on authorities in Kosovo not to spare any efforts to make education a priority", the EU's statement says.
The EU contributes with almost 100 million euros a year for Kosovo and these funds go for all the domains in Kosovo and all communities, including 38.5 million euros which are allocated for Northern Kosovo. /IBNA