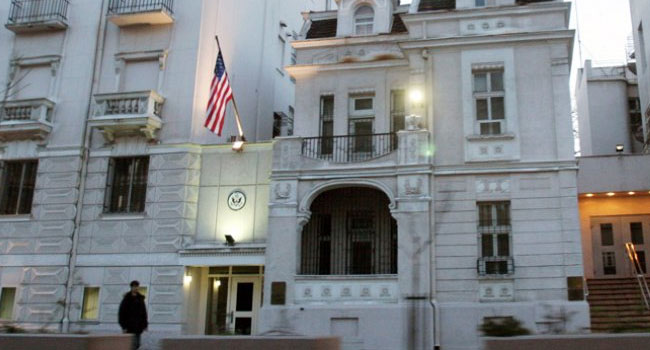 The EU plans to invest money into building a humanitarian center at the Ponikve airport near the town of Uzice, western Serbia.
Beta is reporting this citing an article published by the Belgrade-based daily Danas.
The newspaper quoted "diplomatic sources" who said the project was currently under consideration, and that the United States is also included, via its embassy in Belgrade.
This humanitarian center should "match" the Russian-Serbian Humanitarian Center in the town of Nis, southern Serbia, Danas is quoting the interpretation of its unnamed sources.
Ponikve Airport Director Sasa Savic, meanwhile, said that the airport last year applied with the EU Delegation in Serbia for funds to build an emergency situations center that would cover western Serbia, eastern Bosnia, and northern Montenegro.
According to him, this project is being condiered – but there has been no confirmation yet that it would be realized.
"We had a visit from representatives from the US embassy in Belgrade, who said that their idea was interesting; we are waiting for an answer," Savic said.
He added that the Emergency Situations Sector of the Ministry of Internal Affairs was familiar with the project, and that the Ponikve Airport and the Sector applied together for EU funds./IBNA
Source: B92