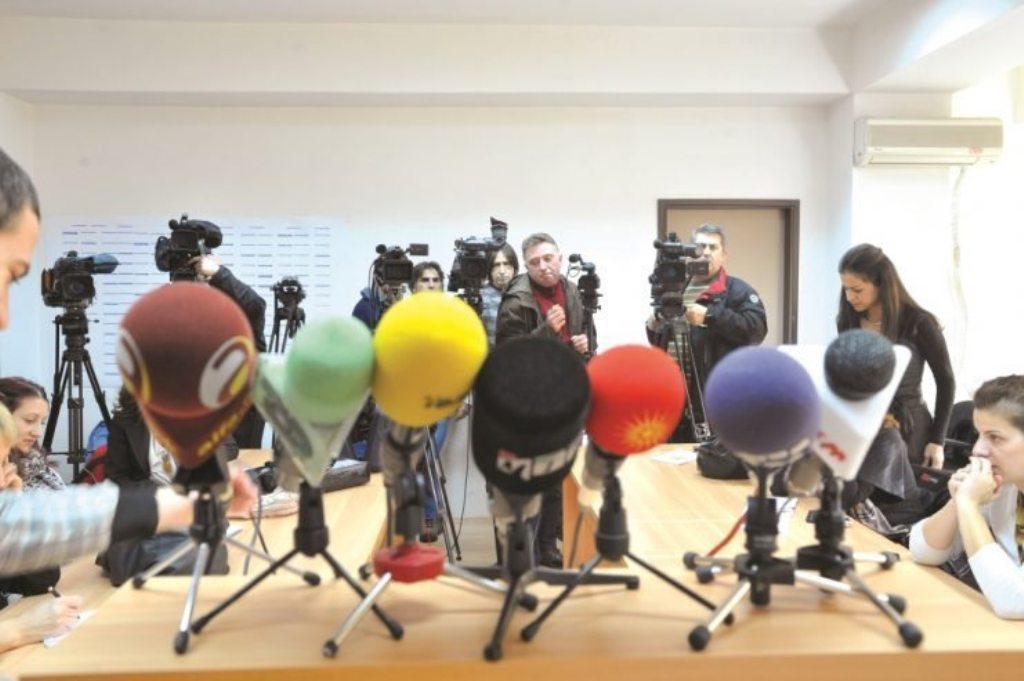 As part of the reforms that the European Union is demanding FYROM to make, is the reform in the media. Brussels has dispatched in Skopje a group of experts who handle the reform plan. European expert on legislation, Reinhard Priebe is leading the European delegation.
The report that holds his name raises its concern about the state of the media in the country. Criticism mainly focuses on the freedom of speech, freedom of the media, lack of professionalism among journalists and the poor working conditions in the media. The reduction in the number of printed media is considered by the report as a sign that the market lacks stability and the government does not support it. According to the report, the situation with the media must be addressed, because the number of national newspapers is very low (only five daily newspapers) and is a potential threat of pluralist and free media, which is essential for every democracy. The group of experts also stresses that journalists often do not act according to ethical standards and this damages the credibility of this profession.
Journalist Fatos Rushiti told IBNA that this report lays the foundations of a revival in the media, in order to create a favorable environment for the freedom of speech.
"We expect a lot from Priebe, because there's a serious engagement by the European Union to lay new foundations in the domain of the media, freedom of speech and the situation with journalists", Rushiti said. /balkaneu.com/