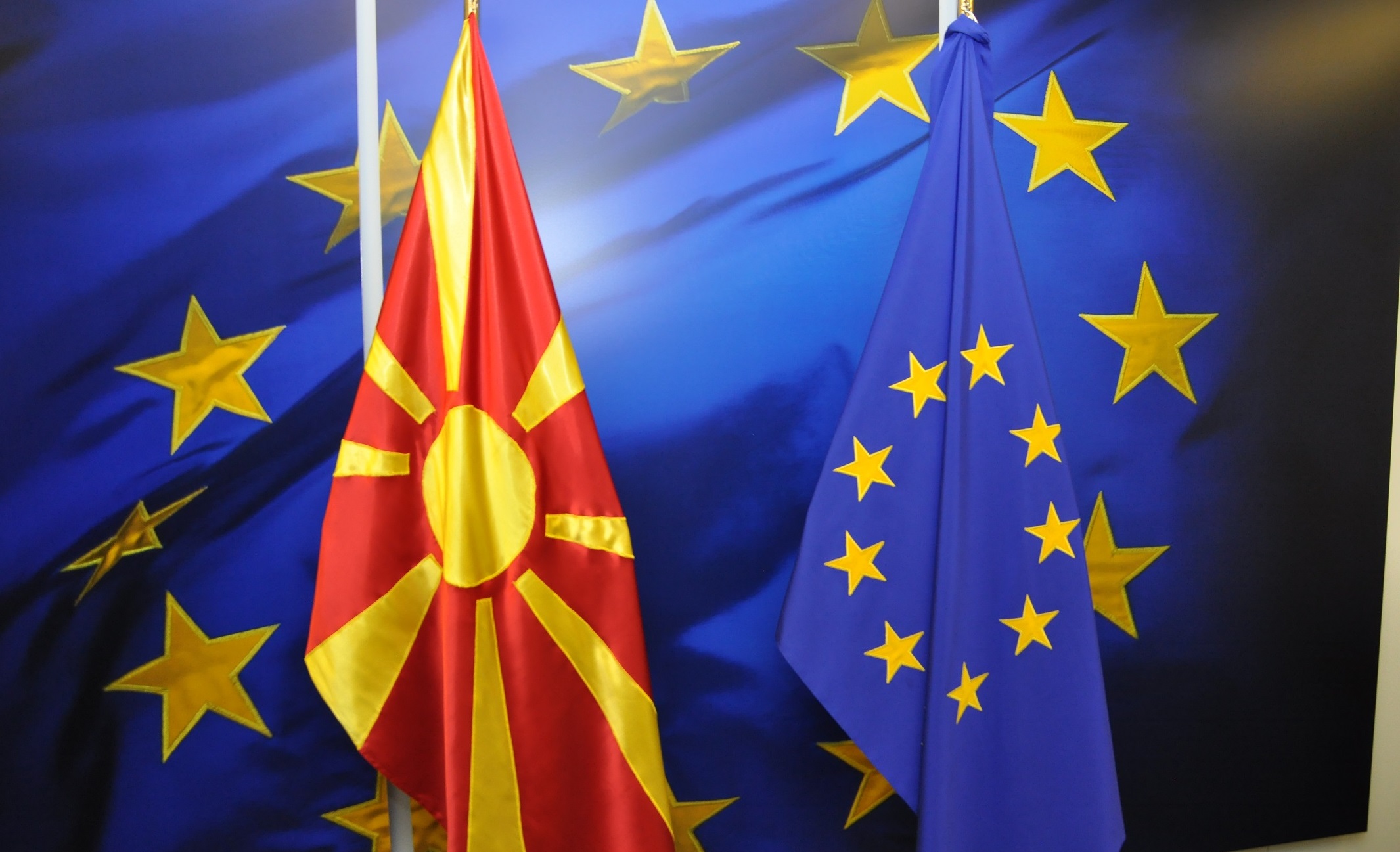 Ambassadors of EU member countries in Skopje have made it clear that the date for the launch of accession talks with the EU depends on the reforms and political dialogue.
Dutch ambassador, Walter Plomp called on majority and opposition in parliament to come to an agreement in order to adopt the bill on Special Prosecutor's Office if they want a successful accession of the country in the EU.
"In October, all member countries will decide on the date in which North Macedonia will start accession talks with the EU, however, some reforms must be finalized and this includes the bill on Special Prosecutor's Office, because rule of law is very important for the Netherlands", said the Dutch ambassador.
French ambassador to Skopje, Christian Timonie has also urged political sides to advance the agenda of reforms.
"It's normal for you to seek a date at the moment, however, you have many problems and you still need to work a lot to be ready for a date", the French ambassador said.
Political experts are aware of the advices given by EU ambassadors and according to them, they're very important.
"The date for the launch of accession talks does not depend on our country now, but on the European Union, because we have delivered our side of the bargain. The EU must not forget this part of Western Balkans, because with the country's accession, there will be more stability", says Marjan Djurovski, professor of security matters in Skopje.
The government is optimistic that it will obtain a date by October, however, the opposition is skeptic. /ibna/