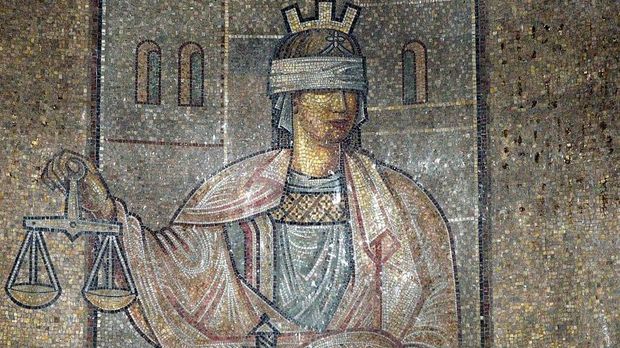 Sofia, December 22, 2014/ Independent Balkan News Agency
By Clive Leviev-Sawyer of the Sofia Globe
Seven ambassadors of European Union countries to Bulgaria have signed a joint letter calling for reforms in the judiciary and saying that Bulgaria would have their support for the start of these reforms.
The letter is signed by Austrian ambassador Roland Hauser, Belgian ambassador Anick Van Calster, Danish ambassador Christian Konigsfeldt, British ambassador Jonathan Allen, the ambassador of the Netherlands, Tom Van Oorschot, Finnish ambassador Harri Salmi and French ambassador Xavier Lapeyre de Cabanes.
On December 5, the French ambassador spoke in a television interview about "rotten apples" in the Bulgarian judicial system, highlighting the handling by Sofia City Court Judge Roumyana Chenalova of a bankruptcy application against two Bulgarian subsidiaries of a French company. Chenalova denies wrongdoing.
The letter welcomed the fact that the Bulgarian cabinet had adopted an updated judicial reform strategy at a meeting on December 17, but added that the fact that 15 Sofia City Court judges had made a call for the resignation of the court president and her deputies deserved special attention and a thorough response.
The letter said that the magistrates ultimately would be the key actors to ensure that a reformed judicial system would work. Many of them had spent time on thoughts on what should be done and how. "Their efforts should be recognised, and their views heard."
The events of the summer of 2013 – a reference to the anti-government protests of the time – showed that Bulgarian civil society lacked neither courage nor skill and knowledge to confront unacceptable arrogance of the "oligarchy", the diplomats' letter said.
Civil society could not understand why Bulgarian citizens could not benefit from the same rights and values that underpin the European Union and which are used by citizens of other countries that are EU members, the letter said.
"As European partners of Bulgaria we are committed to support the country to reach the highest standards of justice and rule of law. We believe that it is our duty."
The letter noted that under the Cooperation and Verification Mechanism (CVM), these issues were discussed by the member states of the European Union, and all (including Bulgaria) officially approved the conclusions on the progress of the country.
"Therefore, it is not just an internal matter."
The CVM, however, should not be seen as a foreign body or criticism from abroad. Its purpose is to be a support tool supporting the change in Bulgaria.
Every nation deserves justice system that it trusted, the Bulgarian people no less than the others, the letter said, expressing the ambassadors' support for the process of reform.