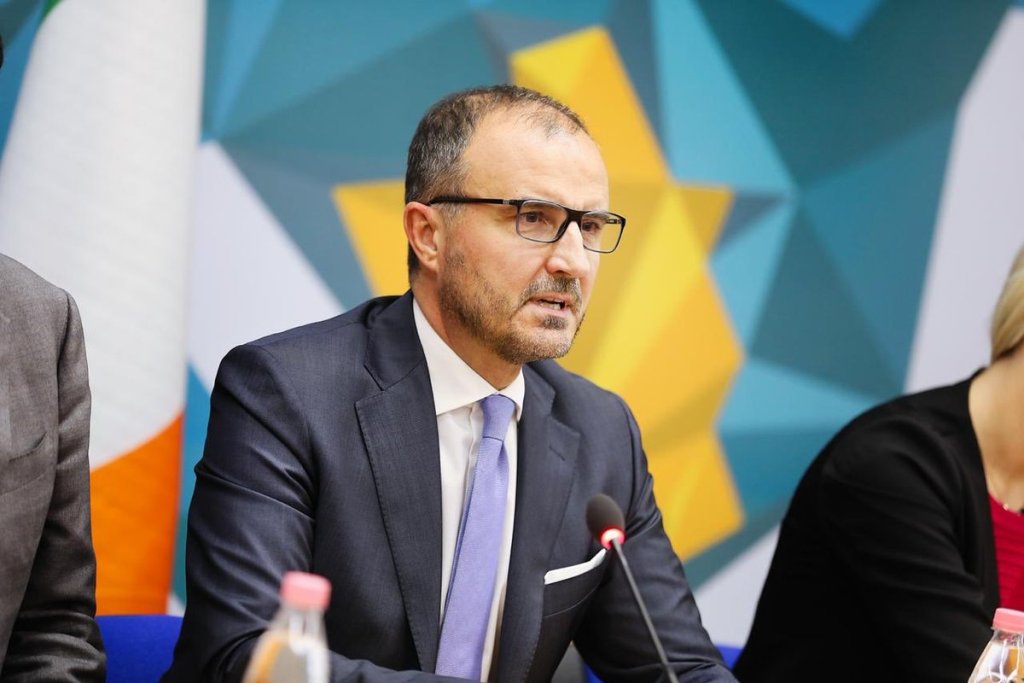 In an interview for Euronews, the EU ambassador to Tirana, Luigi Soreca declared that Albania has made important progress since June 2018, while stressing that the opposition's claims are being looked into.
He adds that the opposition has published compromising materials, but according to him, the opposition needs to present facts that prove that the law has been broken. Then the EU fully supports the application of the law.
"Albania has made significant progress since June 2018. First of all, there's been progress in the justice system with the judicial reform as the most important reform in the country. This is an unprecedented reform in Europe and the world", said the ambassador.
Meanwhile, Soreca has also called on political parties to unite and put an end to the crisis. /ibna/