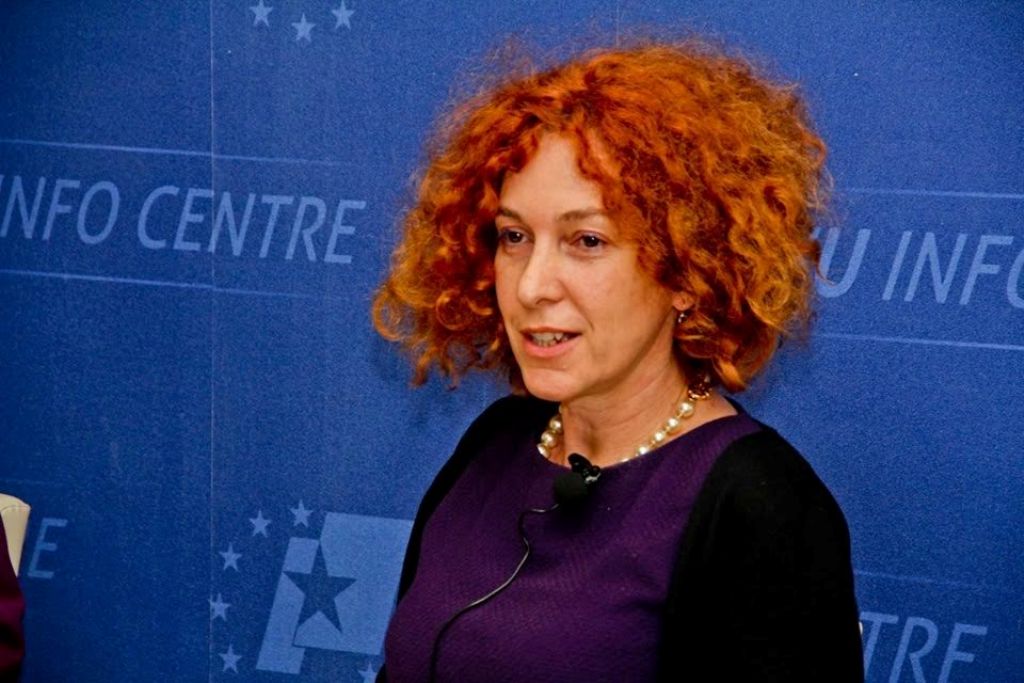 Authorities in Albania should apply the standards that EU member countries apply when it comes to children who commit offenses. This was the appeal launched today by the EU ambassador to Albania, Romana Vlahutin. According to her, children who commit offenses are also victims of crime.
"We need to understand that a child cannot remain in a cell the same way as an adult. The child cannot be interrogated like an adult and cannot be reeducated like an adult", she said, adding that in order to offer these children the same treatment that EU member countries offer requires many resources.
Meanwhile, the EU ambassador also said that "if a child repeats his crime, this is not only a tragedy for his life, but for the entire society".
"The EU will continue to provide its support for all of those institutions which contribute for children protection", Vlahutin concluded. /ibna/