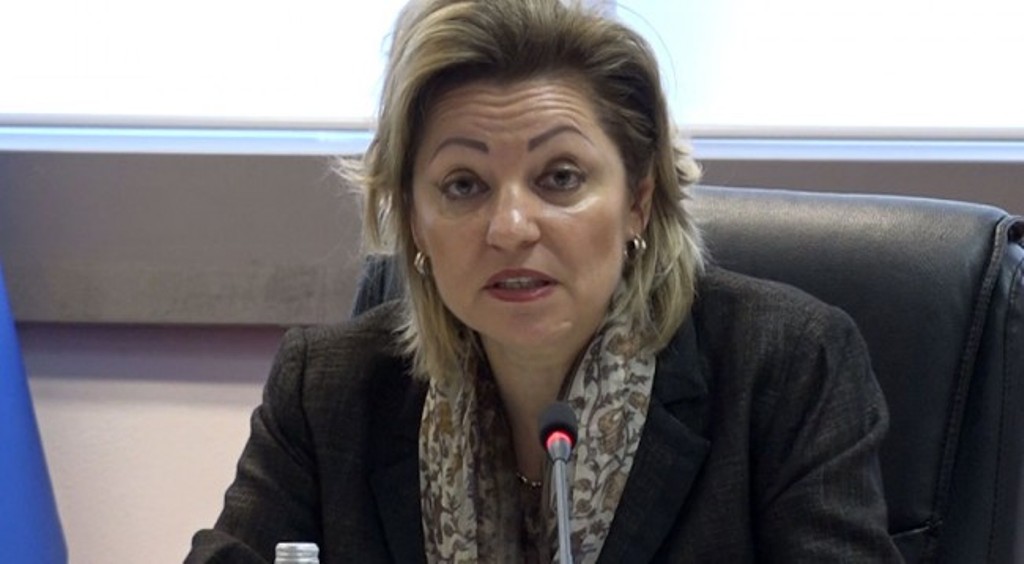 The EU ambassador to Pristina, Natalya Apostolova has declared today that the decision to increase the salaries of government cabinet members should be withdrawn. Apostolova said that this decision goes against the objective to make Kosovo's public administration a better one.
"On June 12, the government brought back its decision to increase salaries for cabinet members, advisors and several other senior officials of the public service. However, the bill in question is underway and this bill will regulate state salaries once and for all. This bill is also part of the process of reforms for public administration in Kosovo, which the EU supports", Apostolova said.
In December last year, the government of Kosovo led by PM Ramush Haradinaj decided to increase salaries for cabinet members. The decision was suspended for several months until the Constitutional Court in Kosovo ruled it unconstitutional on 11 June.
Based on this decision,  the salary of the PM would increase from 1500 euros to 2950 euros, while the salary for vice ministers would increase from 1300 euros to 2500 euros. /ibna/