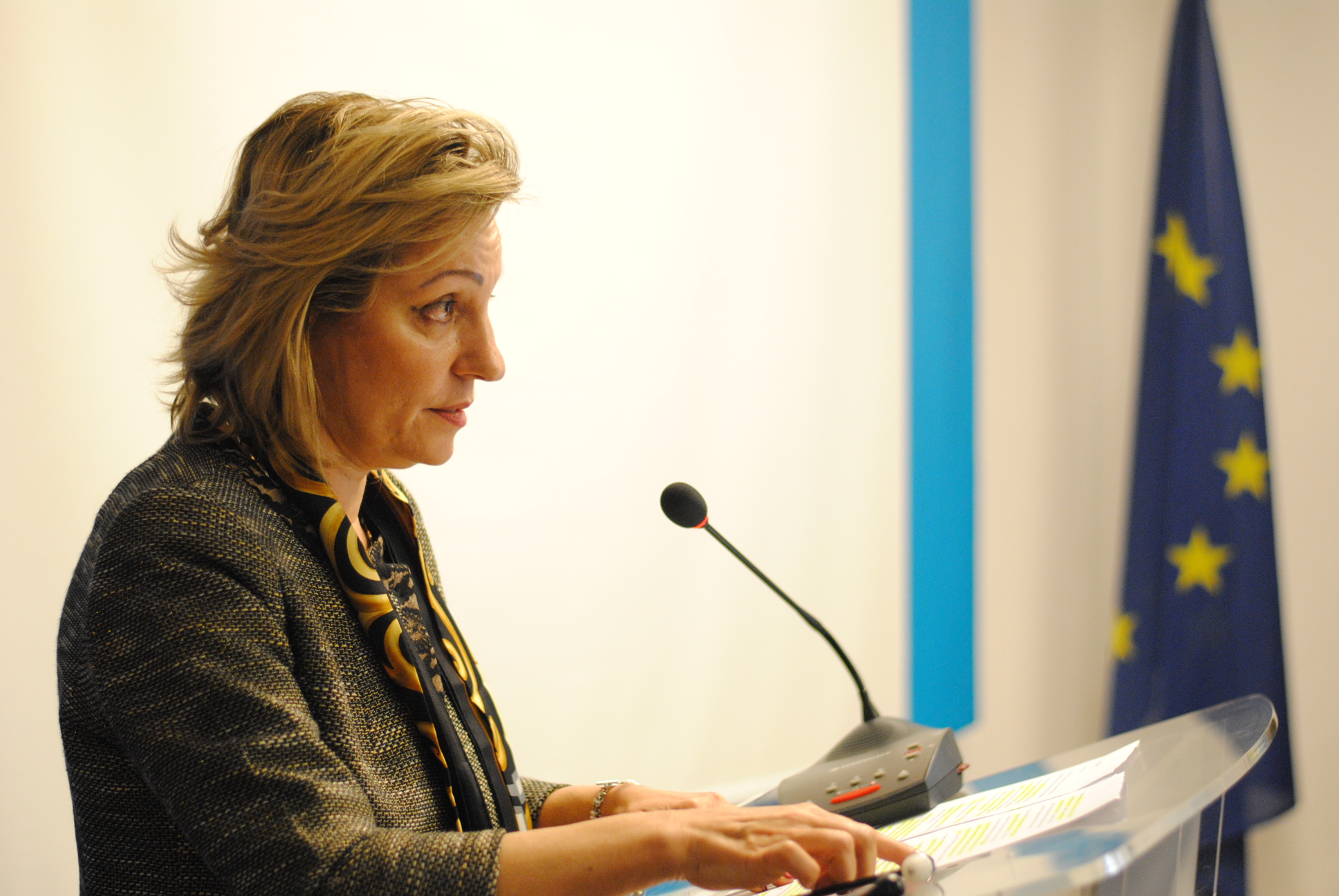 The EU ambassador to Kosovo, Natalya Apostolova has declared that the demarcation process with Montenegro has been politicized.
Following a meeting with the head of the parliamentary group of PDK and members of parliamentary committees from this party, the EU ambassador considered the criteria for the liberalization of visas as non-political.
"The criteria for the liberalization of visas are never political. They are drafted by the technical services of the EU", Apostolova said.
Apostolova also added that nobody has ever expected that Kosovo would have so many problems with the ratification of the border deal with Montenegro signed in Vienna in 2015.
"Montenegro has quickly ratified this agreement and nobody expected you to have so many problems with it. This issue has been politicized way too much", Apostolova said. /balkaneu.com/