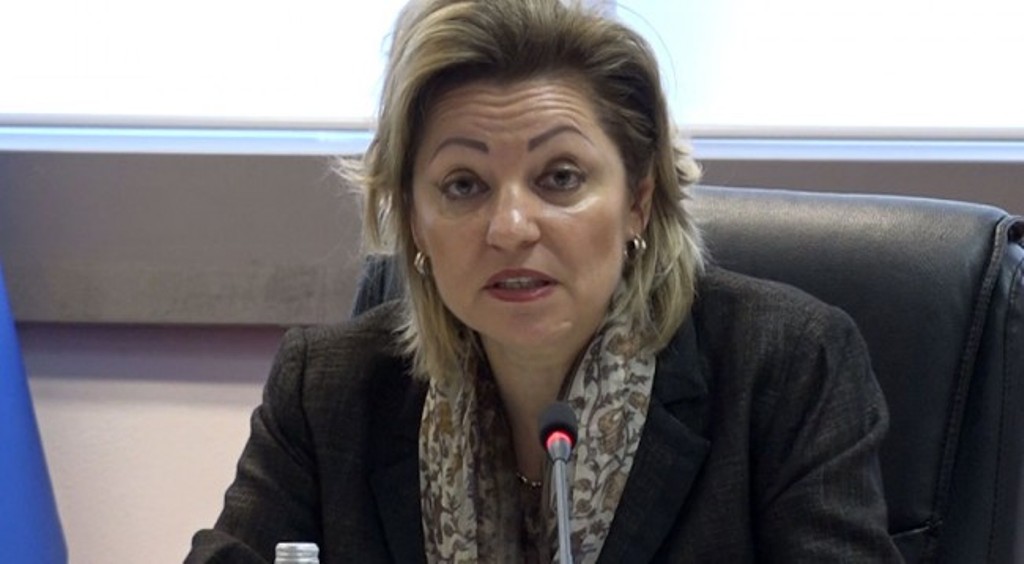 The head of the EU office to Kosovo, Nataliya Apostolova has called on politicians in Kosovo not to make any promises that the visa regime will be scrapped by the end of the year.
Apostolova said that this process is under way and according to her, it's now up to individual countries to decide on the scrapping of the visa regime.
These comments were made during a meeting that she had with parliamentary speaker Kadri Veseli.
The last meeting held by ambassadors of EU member countries known as COREPE showed that 12 out of 13 EU member states were still hesitating about such decision.
According to experts of integration issues, if the decision for the liberalisation of visas is not taken this year, then the process may be postponed until 2020. /ibna/