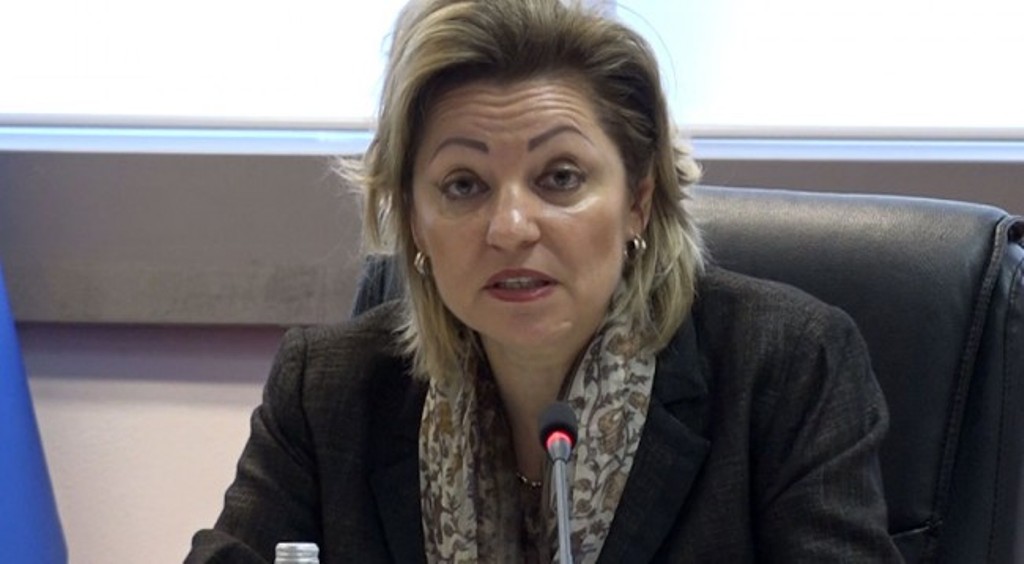 The head of the EU office to Kosovo, Natalya Apostolova has released a statement on Friday where she calls for transparent, inclusive and credible elections in the four northern communes that will take place on Sunday.
"Transparent, inclusive and credible elections offering a meaningful choice of candidates are the cornerstone of democracy.
The EU expects all stakeholders involved in the upcoming extraordinary mayoral elections in four municipalities in northern Kosovo to respect the integrity of the electoral process.
The EU underlines the importance of following up and implementing the EU election observation recommendations from previous elections. The work should be conducted in line with the recent agreement between all political parties in the Assembly", says the ambassador in her statement.