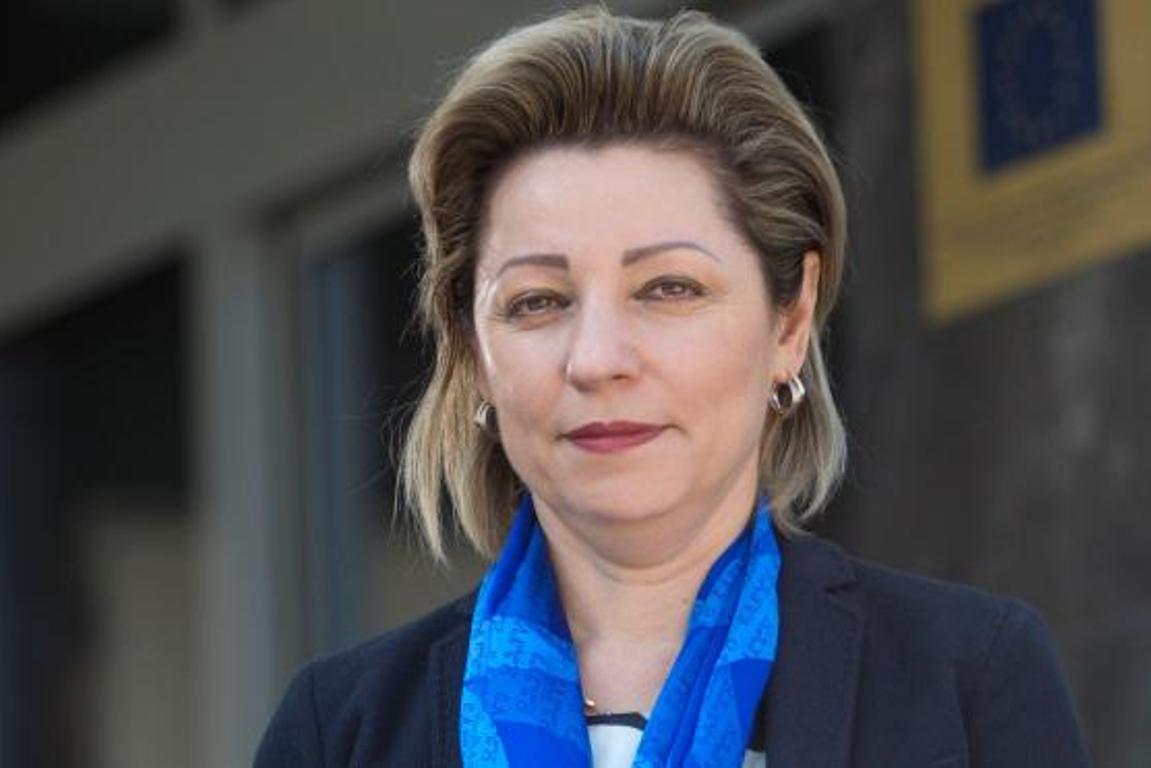 Accession in the European Union cannot happen in the blink of an eye, but it should be based on merit and the delivery of the criteria set by the European Commission.
This was the conclusion of today's conference dubbed: "A new moment of the enlargement of the EU:  What can Kosovo gain from it", hosted by Kosovo's Foundation of Open Society.
The EU ambassador to Kosovo, Natalya Apostolova said that Kosovo can apply for the candidate status, but its request may be rejected.
"I'm afraid that member countries may reject the application. What counts in this process is dialogue between Kosovo and Serbia and fight against organized crime and corruption", Apostolova said.
She also stressed the importance of respecting the principle of good neighboring relations in this process.
Meanwhile, the minister of European Integration, Dhurata Hoxha said that Kosovo will apply for the candidate status at the end of 2018.
"As far as the candidate status is concerned, the government has said that Kosovo will apply for it at the end of 2018, but until then, we will build a momentum where reforms will be tangible. The journey is a difficult one, but we will make it". /balkaneu.com/