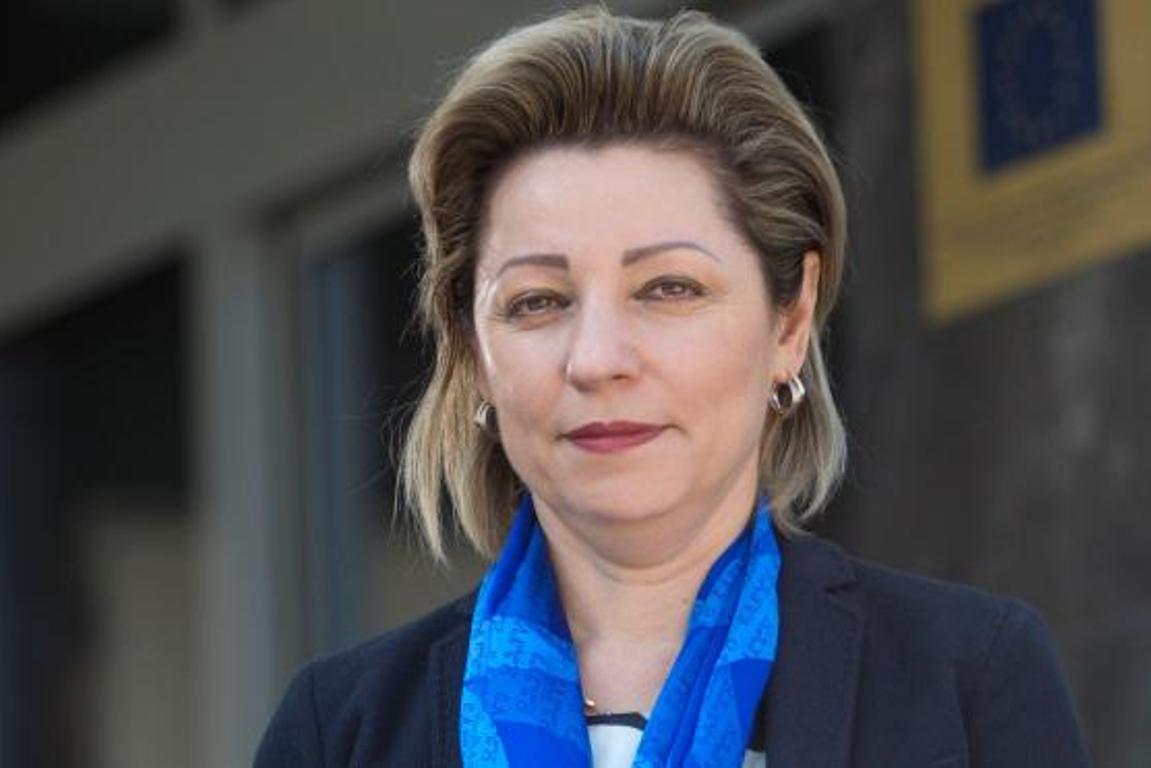 The EU ambassador Kosovo, Nataliya Apostolova, said that the fact that there are so many government posts is a cause for concern.
Apostolova said that the government is spending around 75 million euros to pay 80 deputy ministers.  According to her, it would be better if this money was spent on the implementation of integration reforms.
Apostolova made these comments during the presentation of the findings of the "Functional Revision of the Ministry of Education, Science and Technology", a project funded by the EU Office in Kosovo.
Apostolova added that there must be no delays in this reform, because this would mean a delay in the changes that will take place for future generations.
"Kosovo is the country which has 80 deputy ministers. We would like to see these 75 million euros be spent on a reform and not on salaries", she said. /ibna/