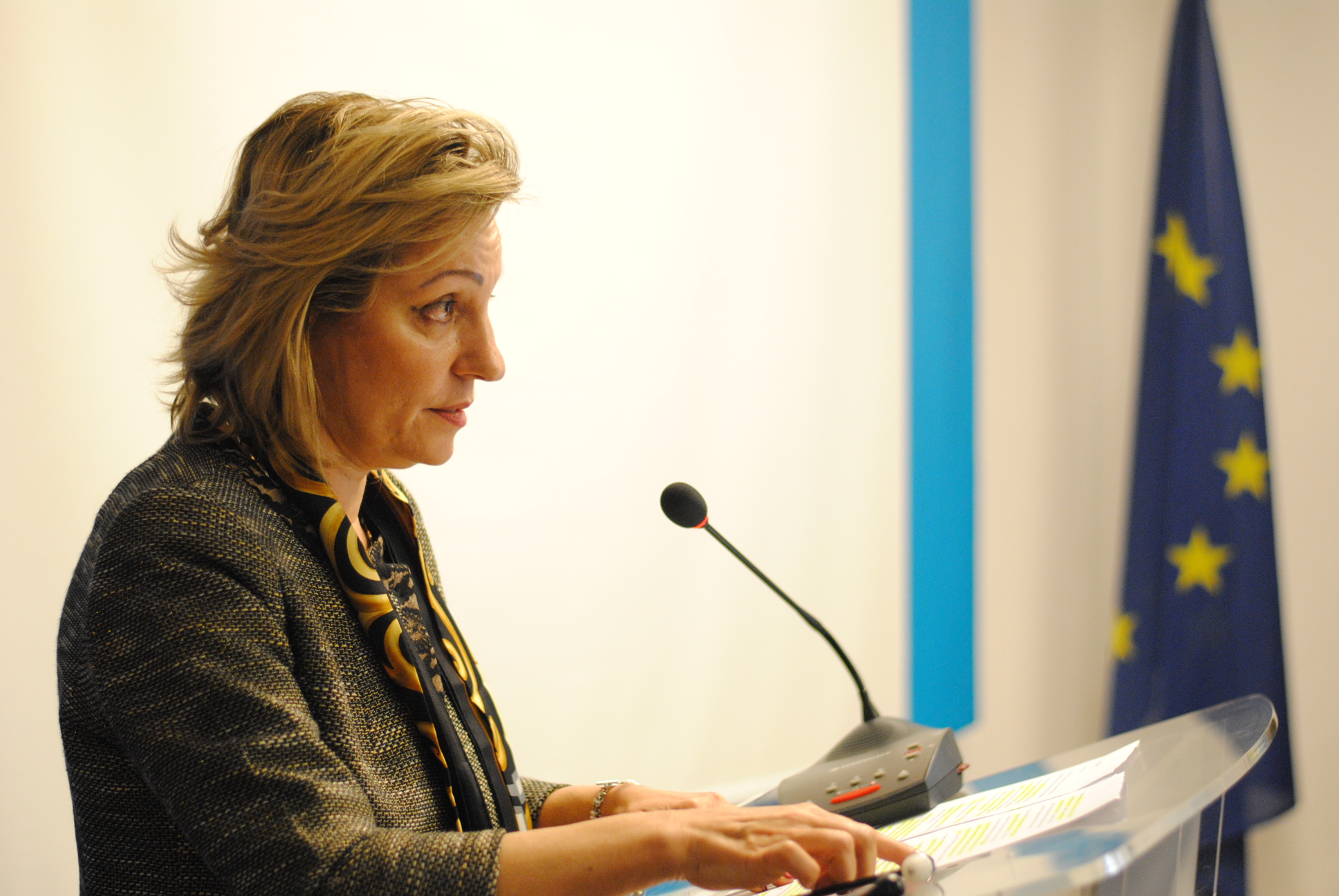 The European Union will not allocate to the commune of Northern Mitrovica the 7.8 million euros that it had promised to allocate, as this commune has not managed to clear the space which would have been used for the construction of a university center, a cultural center and an administrative center.
The EU ambassador to Kosovo, Natalya Apostolova says that the decision for the annulment of the projects has not been an easy one and that it was reached following intensive talks.
However, according to Apostolova, the EU does have certain procedures which it follows, especially when it comes to the money of EU citizens.
"We realized that there were problems that had to do with these projects. We have communicated for eight months in a row with the local administration in Northern Mitrovica, but the necessary conditions could not be enabled in order for these projects to go ahead", Apostolova said.
On the other hand, the mayor of Northern Mitrovica, Goran Rakic says that these projects have been cancelled because the EU ambassador to Kosovo, Nataliya Apostolova has demanded from the commune to continue the revitalization of the main bridge over Iber river "without offering any guarantees for the security of the citizens".
In April this year, Rakic has ordered the suspension of works for the revitalization of the bridge, due to a number of incidents which posed a threat to the life of the residents.
But, Apostolova said that this decision has no connection whatsoever with the revitalization of the bridge. /balkaneu.com/