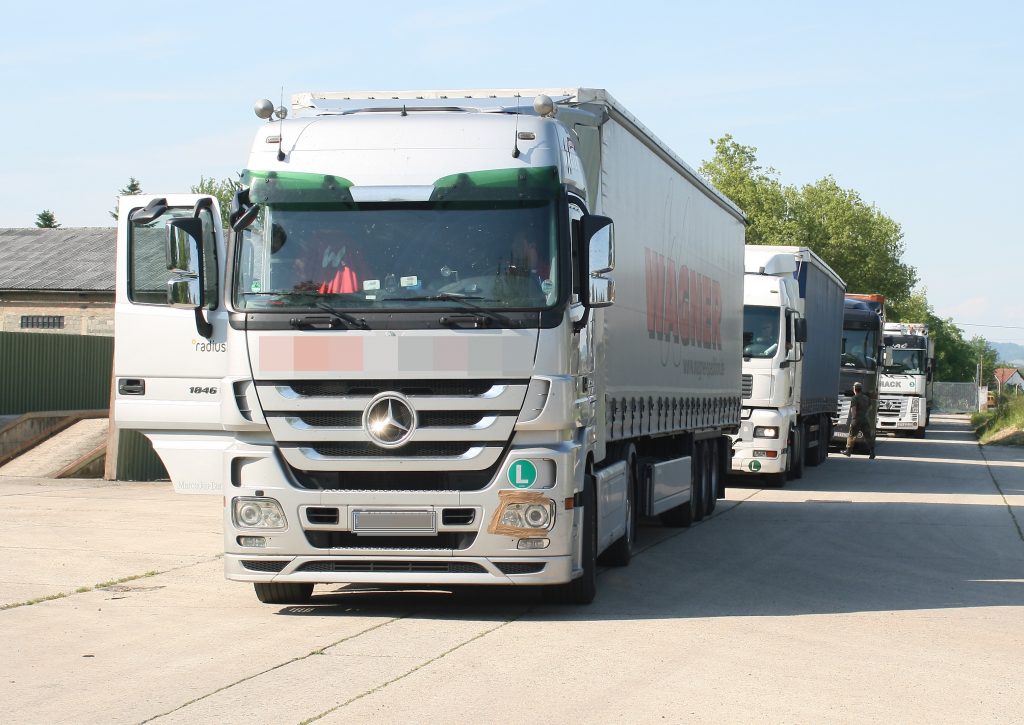 BiH enterprises that export fresh meat to Russia and Turkey now have the opportunity to send their goods over EU territory using refrigerator tracks, not just by airplanes as it was the case until today.
It was announced that EU standing Committee on Plants, Animals, Food and Feed gave the green light for transport of fresh meat from BiH to EU countries. It was done following the application by BiH Ministry for foreign trade and economic relations, which for years demanded that BiH exporters have the chance to send their products to other countries avoiding expensive air transport.
The problem was raised few years ago when Turkey decided to import large amount of beef from BiH in order to help BiH producers and whole chain of the companies which are involved in the job of export. It means that Turkey helped farmers, slaughterhouses, transport companies and many others. But, there was a barrier.
European Union, in order to prevent the transport of meat, plants or any kind of food which doesn't apply to strict regulations. BiH companies didn't have the certificates necessary to prove that the goods in transport are in accordance with that regulations. Additionally, there wasn't an established agency in the state which could provide with certificates and accreditation regarding control and issue documents which prove that the goods are healthy and not dangerous. Transport companies and relevant institutions, on the beginning of the arrangement with Turkey, tried to convince EU Committee that goods will be transported in closed trucks, but the answer was – what if the track cause or participate in a traffic accident? The EU decided not to allow the transport until BiH establish relevant agencies and institutions.
Surprisingly, the beneficiary in this case was the Banja Luka Airport, for one year, because they have the proper refrigerating facilities to make the export safe. In the second year that job was given to Tuzla airport and Banja Luka came in a bad position since there are no commercial flights from this airport and they base their existence on cargo transport. In order to improve the quality of the airport facilities and regain the big job of beef transport to Turkey, management of Banja Luka Airport decided to build a whole new building with all necessary equipment for this kind of transport. The construction of this building had already begun when EU allowed transport by trucks.
"We will continue to build the specialised building despite the announcement about the EU license. From the beginning, that facility was planned for various types of food, not just meat. The job with export to Turkey is big but I think that we can find other exporters to make the Airport significant for cargo transport in BiH and the region", said for IBNA the Banja Luka Airport General Manager, Miroslav Janjic.
He added that, personally, he doesn't see the competition in truck transport companies because air transport have many advantages as is speed of delivery which ensures that food will arrive at its destination fresh. Janjic agreed that transport by trucks is less expensive but, according to his opinion, companies will choose air transport because of the many advantages.
Janjic also said that the EU just issued the license and it is too early to speak of the impact on air transport. But, at same time, he agrees that there will be some changes./IBNA
Photo: Archive – Mladen Dragojlovic