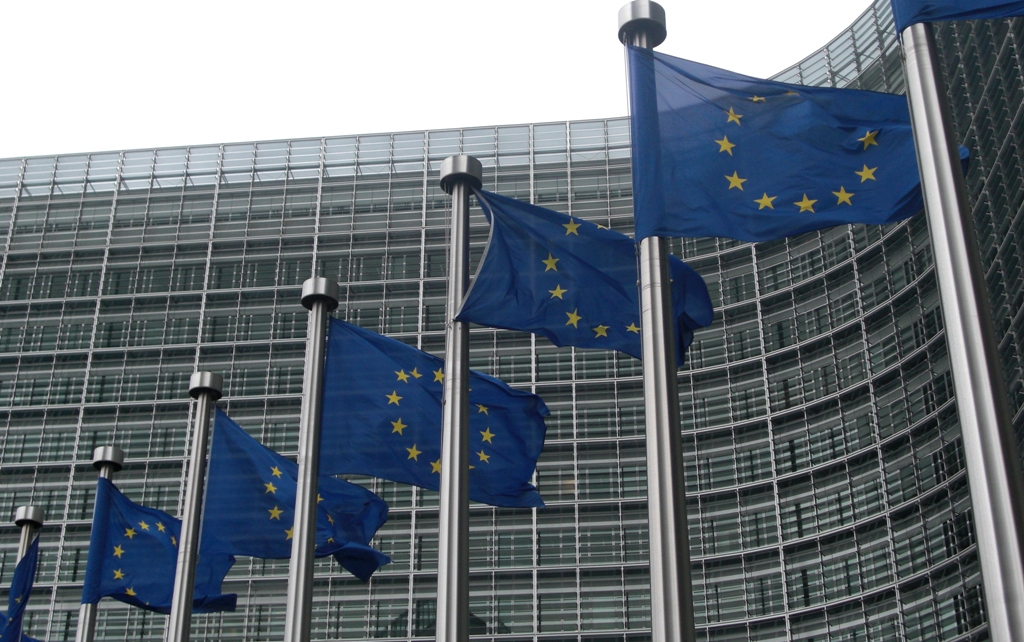 The EU-Albanian Stabilisation and Association Subcommittee on Justice, Freedom and Security held its tenth meeting on 11-12 July in Tirana. The meeting was co-chaired for the EU by Ms. Michela Matuella, Head of Unit at the Directorate General for European Neighbourhood Policy and Enlargement Negotiations of the European Commission, and for Albania by Mr. Gent Cakaj, Deputy Minister for Europe and Foreign Affairs.
The meeting allowed for a constructive and fruitful discussion on a wide range of issues, including the functioning of the judiciary, anti-corruption policy, and fundamental rights, asylum and migration, border management and visa policy, fight against organised crime and terrorism, anti-money laundering, police and judicial cooperation.
The Albanian authorities provided an overview of recent developments, results achieved and measures planned in the rule of law area. The Commission welcomed the steady progress achieved by Albania during the past year and recalled that pursuing the implementation of justice reform is instrumental in strengthening the rule of law in the country. It also welcomed the results achieved so far in the fight against cannabis cultivation and encouraged the authorities to continue their efforts in tackling drug trafficking operated by organised crime groups.
The Commission and the Albanian authorities agreed on the importance for the country to continue and step up efforts in the fight against corruption, and organised crime, in particular regarding anti-money laundering and asset confiscation, as well as addressing the issue of terrorism financing. The Albanian authorities should swiftly implement the recommendations of the Moneyval report on anti-money laundering and countering terrorism financing Further efforts are needed towards establishing a solid track record of investigations, prosecutions and final convictions in the fight against corruption and organised crime.
The Commission took note of a number of steps taken by Albania in recent months to address the challenge of unfounded asylum applications to EU Member States, which have effectively contributed to a decrease in the number of applications. It noted that efforts must be pursued and urged Albania to continue giving priority to this important issue.
In the area of fundamental rights, among other relevant issues, the Commission invited Albania to step up efforts related to the inclusion of vulnerable groups, encouraged Albania to finalise the secondary legislation necessary to ensure full implementation of the new framework law on minorities, and stressed the importance for Albania to complete the ongoing process of property registration and pursue more clarity in the enforcement of property rights, although progress in improving the legal framework for registration, expropriation and compensation could be noted.
The Commission, recalling the Council Conclusions of June 2018, which set out the path towards opening of accession negotiations in June 2019, reiterated its readiness to start the necessary preparatory work which will include focus on rule of law issues.