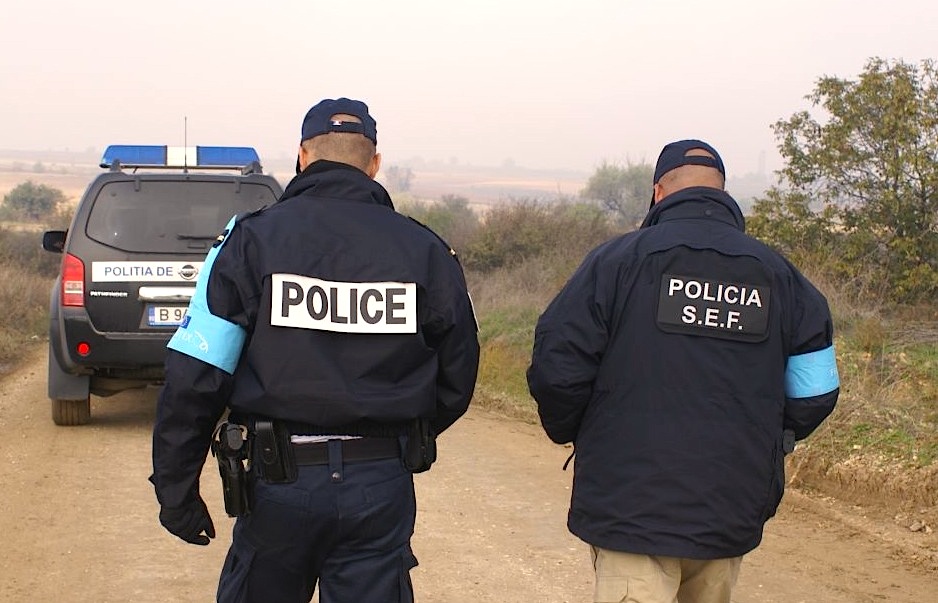 Tomorrow, the agreement on border cooperation between the European Border and Coast Guard and Albania will become operational. This is the first agreement on operational cooperation to be signed with a neighbouring non-EU country, and also the first such agreement with an EU partner from the Western Balkans, to enter force since the launch of the European Border and Coast Guard Agency. The agreement will allow the European Border and Coast Guard Agency to carry out joint operations and deploy teams at the borders shared by Albania and the EU to help tackle irregular migration, especially in case of sudden changes in migratory flows, and cross border crime, in agreement with the Albanian authorities and the authorities of those EU Member States bordering the area of operations.
The first European Border and Coast Guard teams are scheduled to be deployed at the Albanian border with Greece at the end of May. Dimitris Avramopoulos, Commissioner for Migration, Home Affairs and Citizenship said: "The agreement with Albania – the first of this kind with a third country – is a milestone in the EU's external cooperation on border management. We will now be able to better respond to potential migratory challenges, together. I hope it will pave the way for greater cooperation with the whole Western Balkan region. Albania has shown great commitment when it comes to cooperating on migration and border management." 
Similar agreements are being finalised with North Macedonia (July 2018), Serbia(September 2018), Bosnia and Herzegovina (January 2019) and Montenegro (February 2019). Earlier this year, the European Parliament and the Council agreed to reinforce the mandate of the European Border and Coast Guard Agency, including on cooperation with partner countries beyond the EU's immediate neighbourhood.