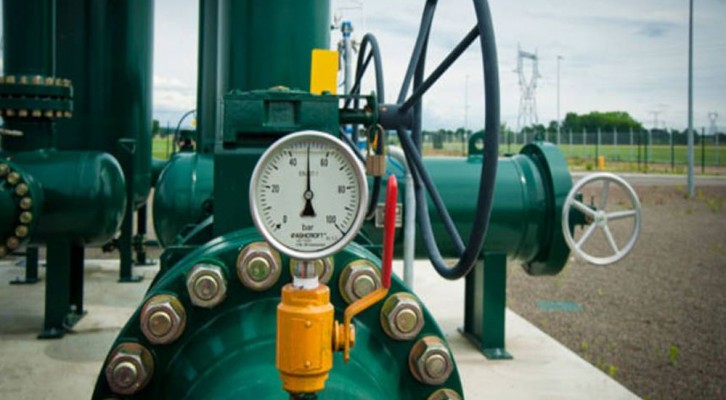 Sofia, January 13, 2015/ Independent Balkan News Agency
By Clive Leviev-Sawyer of the Sofia Globe
The European Commission will set up a "high-level working group" to identify and advance cross-border energy sources diversification projects in South-Eastern Europe, it emerged after a meeting of senior EU and Bulgarian officials in Brussels.
Bulgaria's Prime Minister Boiko Borissov and Deputy PM in charge of EU funds Tomislav Donchev met with European energy union commissioner Maros Sefcovic and energy commissioner Miguel Arias Canete to discuss "the current energy challenges in Bulgaria, gas infrastructure development priorities for Central and South Eastern Europe and their potential impact for European Union security of energy supplies," the Commission said in a statement.
"There was agreement on the necessity to increase integration of the region and most importantly, provide real diversification of gas supplies to the region and notably Bulgaria. This requires rapid concrete actions and to revisit and reinforce cost-effective regional solutions based on regional cooperation and solidarity," the statement said.
Borissov presented the Bulgarian government's proposal to create a gas hub in the country – a plan drafted last month after Russia announced the cancellation of the South Stream gas pipeline. Authorities in Sofia proposed that the EU secures Russia's agreement to build the offshore stretch of the pipeline to Bulgaria's borders, with Brussels also asked to fund the construction of a gas hub on the Bulgarian coast.
"Such a gas hub could supply Central and Western Europe as well as countries from the European Energy Community. Vice-President Sefcovic expressed his strong support for the creation of gas hubs which can play an important role in developing regional gas markets. Pre-conditions for functioning gas hubs are proper infrastructure, transparency, and liquidity and non-discriminatory access to suppliers and customers," the statement said.
The high-level working group that will be set up by the Commission would hold its first meeting in Sofia to "analyse the energy situation in the region and, amongst others, whether and how these conditions can be met by the creation of a gas hub in Bulgaria," the statement said.