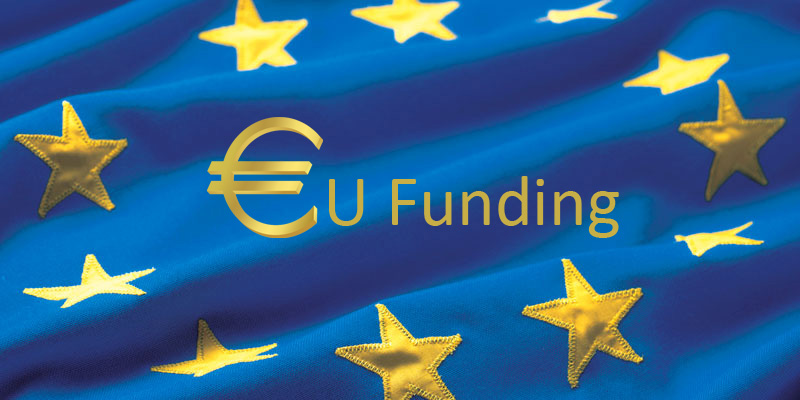 The European Commission (EC) approved the project summaries of the four major infrastructure projects included in the Romania – Republic of Moldova 2014-2020 Operational Program, for which the Ministry of Regional Development, Public Administration and European Funds (MDRAPFE) is a Managing Authority.
More precisely, it's about the "Communications Infrastructure" project, with Ministry of Internal Affairs (Republic of Moldova) as leading beneficiary, Ministry of Transport (Romania) and Ministry of Internal Affairs (Romania) as partners, and an allocated budget of EUR 7.8 million.
Another project is the Regional Cooperation for Romania-Moldova's Prevention and Combating of Cross-Border Crime, with the General Inspectorate of Romanian Police as leading beneficiary and the General Inspectorate of the Border Police (Romania), the General Inspectorate of Police (Rep. of Moldova), the Border Police Department (Rep. of Moldova) – partners, and a budget of EUR 10 million.
EC also agreed with the summary of the "Cross-border cooperation area between the two countries, a safer area by improving the operational infrastructure of the SMURD (Mobile Emergency Service for Resuscitation and Extrication), the level of professional training and maintaining the emergency response capacity of the personnel" project.
In this case, EU gave the green light for another EUR 10 million.
Not the least, EC will grant EUR 10 million, following the summary approval of the "Rehabilitation and upgrade of border customs offices on the border" project.
The total funding amount allocated to these projects represents 30 percent of the EU contribution to the program./IBNA
Source: romaniajournal.ro