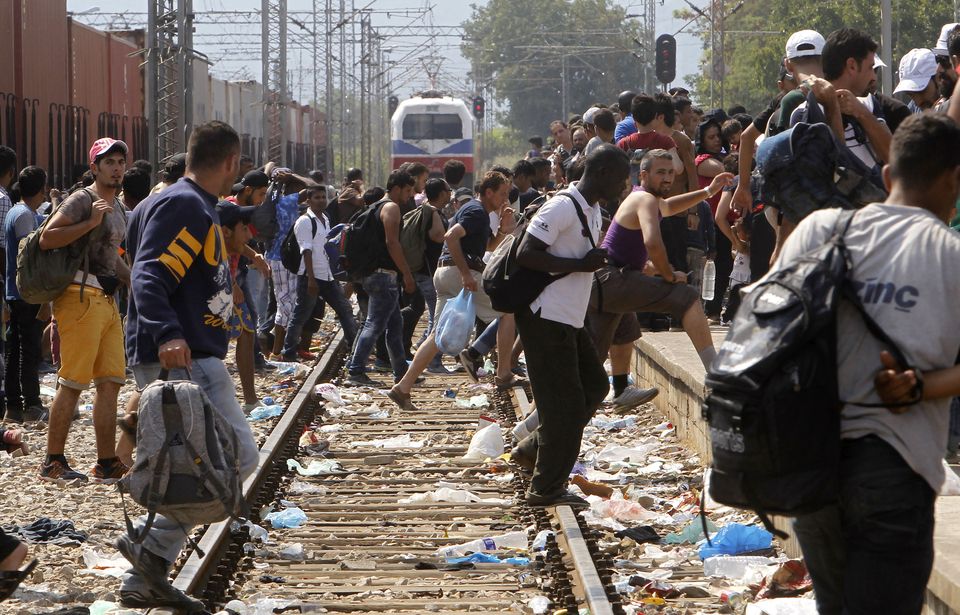 Athens, March 15, 2016/Independent Balkan News Agency
By Spiros Sideris
Greece will receive additional material assistance from EU member states to address the refugee crisis via the Civil Protection Mechanism, according to an announcement of the European Commission.
According to the Commission, Greece has activated the Civil Protection Mechanism on December 3, and since then 13 Member States of the EU and Norway have sent help, offering over 87,000 items, such as blankets, medical supplies, tents, beds and mattresses. During the weekend, the Netherlands handed 12 minivans and 90 generators, the United Kingdom more than 1,000 tents and France four sanitary containers, 12 container housing and 5,000 jerry cans.
In addition, it was announced just yesterday that Luxembourg made a further offer of assistance, including 30 generators, 750 bed mattresses, 300 seats, 1,000 jerry cans, 5,000 pillows and 500 berths. This week Austria, Germany, Spain, Lithuania, Hungary, Norway and Sweden are expected to give extra help.
"Greece and other countries are in need of immediate material support, and the latter increasing of offers via the Civil Protection Mechanism is proof of European solidarity", said the European Commissioner for Humanitarian Aid and Crisis Management, Christos Stylianidis, thanking "the 14 countries for their support so far" and calling "for further offers of assistance" as it is "absolutely necessary".
Schinas: The Agreement with Turkey is lawful
Absolutely legal considers the European Commission's legal service the Agreement in principle for the tackling of the refugee crisis in cooperation with Turkey, which was reached by EU leaders on March 7, according to Commission spokesman Margaritis Schinas.
M. Shinas stressed that this is a "pre-Agreement" which guarantees the rights of asylum seekers. He explained that the basis has been set for a new process, "a new architecture", which is different, but this does not mean that it is not legal. The Commission spokesman repeated the words of Commission President Jean-Claude Juncker, who had described the agreement in principle last Monday as "legally possible and a good choice", but which needs more discussion of how specifically will the resettlement of refugees be organised. The details of this issue will have been resolved before the European Council on March 18″, Z. C. Juncker had said.
Finally, on the issue of the return of refugees in Turkey, the M. Shinas stressed that an important element of the "Agreement in principle", is the existence of adequate administrative structures and rapid and effective legal procedures. The Commission representative stressed that it is for the Greek authorities to set up an efficient system of rapid legal proceedings, if necessary on the spot at the islands. "We hope that when the Agreement takes its final form, this important element will have been covered", said the Commission spokesman.