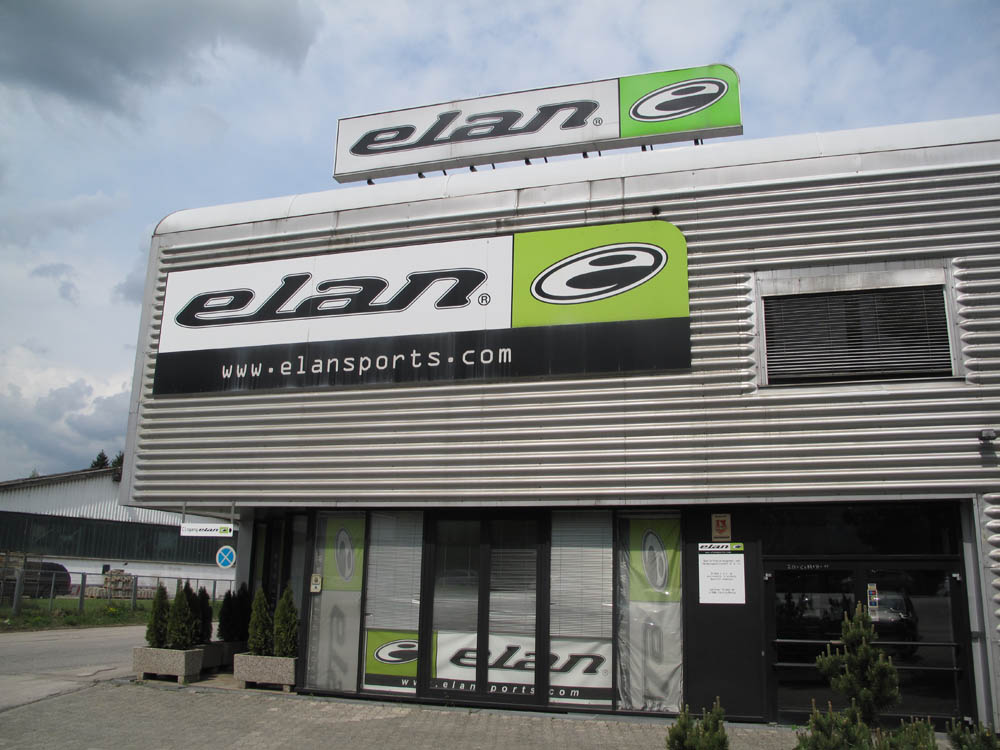 Review Hari Stefanatos
The process of the bankruptcy of the sportswear company Elan must start within 20 days, in accordance with the deadline given to Slovenia by the European Commission, according to the publication of Dnevnik.
The Commission believes that this is the only way to repay the state aid, amounting to EUR 10 million, which the company was granted illegally.
The repayment of the amount received by Elan in 2008 as a "liquidity injection" and which was characterized by the European Commission as illegal state aid in September 2012, should have started early last year.
The plan for raising money included the entry of a private investor in Elan, however, according to what is reported in Dnevnik, the European Commission decided to proceed with this move, probably due to the stagnation in the privatization process.
The European Commission informed Slovenia for its decision last week, the same article notes.
The Slovenian Finance Ministry declined to comment, but confirmed that Elan was informed by the Ministry for the request from the European Commission.
A meeting is expected to be held in the coming days on the matter, while the European Commission, according to Dnevnik, had contacts with Slovenia on the issue.