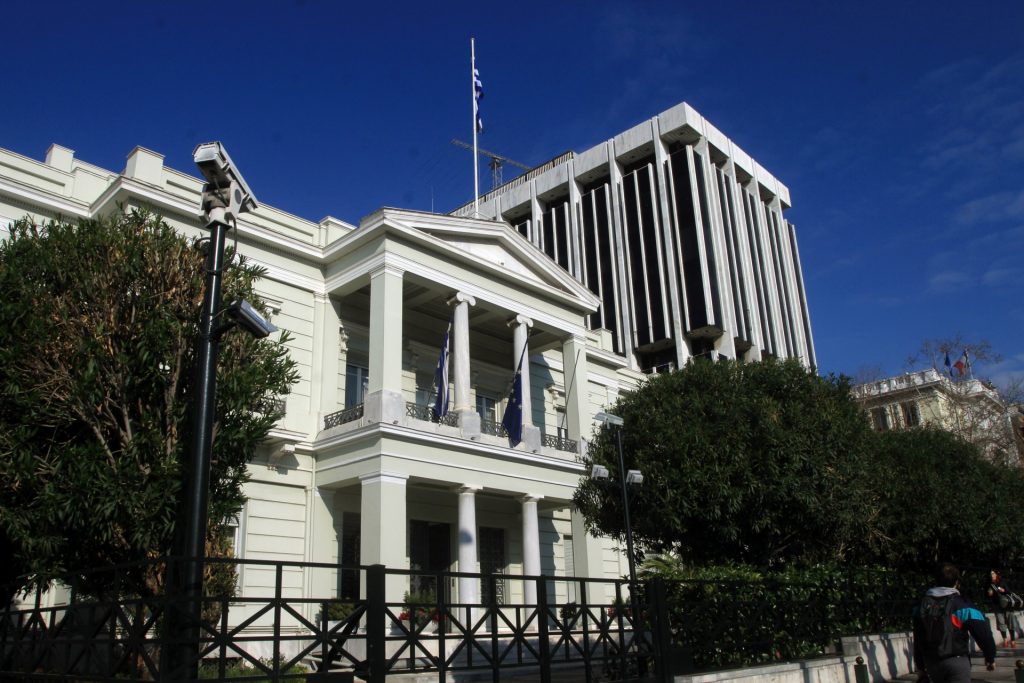 The National Council for Foreign Policy (NCFP), chaired by Greek Foreign Minister Nikos Kotzias, is discussing the establishment of a National Security Council (NSC) and a National Security Adviser (NSA).
The NCFP meetings are attended by cross-party foreign policy chiefs; except from the Communist Party which doesn't participate on its own volition and the Golden Dawn party which isn't invited to attend.
At the NCFP meeting a draft bill on the establishment of the National Security Council was put forward and participants will express their views, positive or negative, on the establishment of this new structure.
According to IBNA information, plans for a NSC are based on the example of the Israeli Security Council which was established in 1999 and came into effect in 2008.
The NSC will be an advisory body to the Prime Minister and the Government, with the Prime Minister selecting the National Security Advisor to head the new institution. Both the NCS and the Advisor will report to the PM. Under no circumstances will the NSC stand in for the National Council for National Defense or the NCFP.
According to the Israeli model, the National Security Council's competences include: strategic advice to the Prime Minister, offering security recommendations to the government, joint direction and coordination of security forces as well as inspection and oversight of decision-making in the security forces. Other functions include the long-term design of security approaches and maintaining cooperative and coordinating relationships with national security bodies of selected countries. The Israeli National Security Council also maintains high-level diplomatic communications with global powers./IBNA