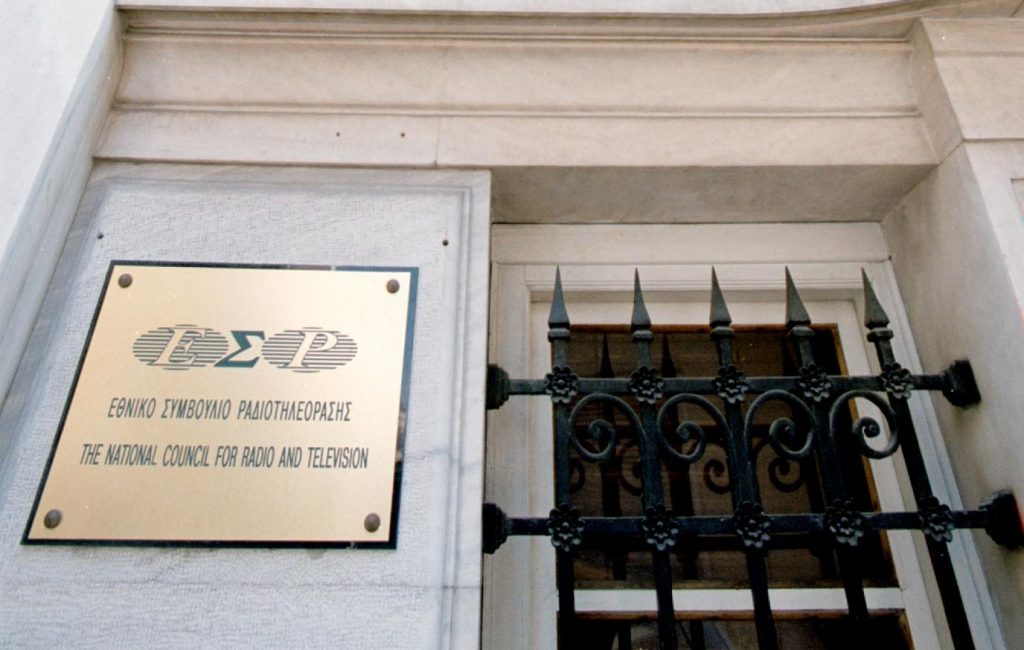 Following the recent announcement of the Council of State decision which found that the law on which the government tender for television broadcasting licenses was based contravenes Greece's Constitution, the only competent authority to issue TV licenses is the National Council for Radio and Television (ESR).
The ESR is now expected to begin a round of talks with all stakeholders (government, political parties, TV station owners, etc.) to decide on how it will regulate the TV broadcasting market.
The amendment of the so called "Pappas Law" will most probably be necessary, while the ESR will deliberate with the government before deciding the number of licenses it will issue, how much they will cost and other details. However, it is solely responsible for the issuing of the licenses and its approval is required in all decisions.
Developments are reportedly expected in the TV market as soon as the ESR has taken stock of the decision of the Council of State.
ESR President, Athanasios Koutromanos, said over the weekend, "We will examine and understand the rationale of the Council of State decision in order to subsequently incorporate it to existing provisions".
This may take several months as the CoS has not yet published the entire rationale of its decision but a shorter statement. In any case, TV licensing is not expected before the fall of 2017.
Meanwhile, Digital Policy Minister, Nikos Pappas, said "the tender will now go ahead pursuant to applicable law and with the process restarting normally". He added that his law on TV licensing is not entirely unconstitutional and that the CoS confirmed that the previous regime which lasted 27 years is "illegal".
New Democracy said in an announcement that "the body responsible by the constitution will bring the TV landscape into order".
On Monday local media reports suggested the government wants to charge existing stations for use of the public frequencies. However, the National Council for Radio and Television (ESR) is reportedly not open to the government's idea to impose a levy on existing television stations until broadcasting licenses are properly issued./ΙΒΝΑ