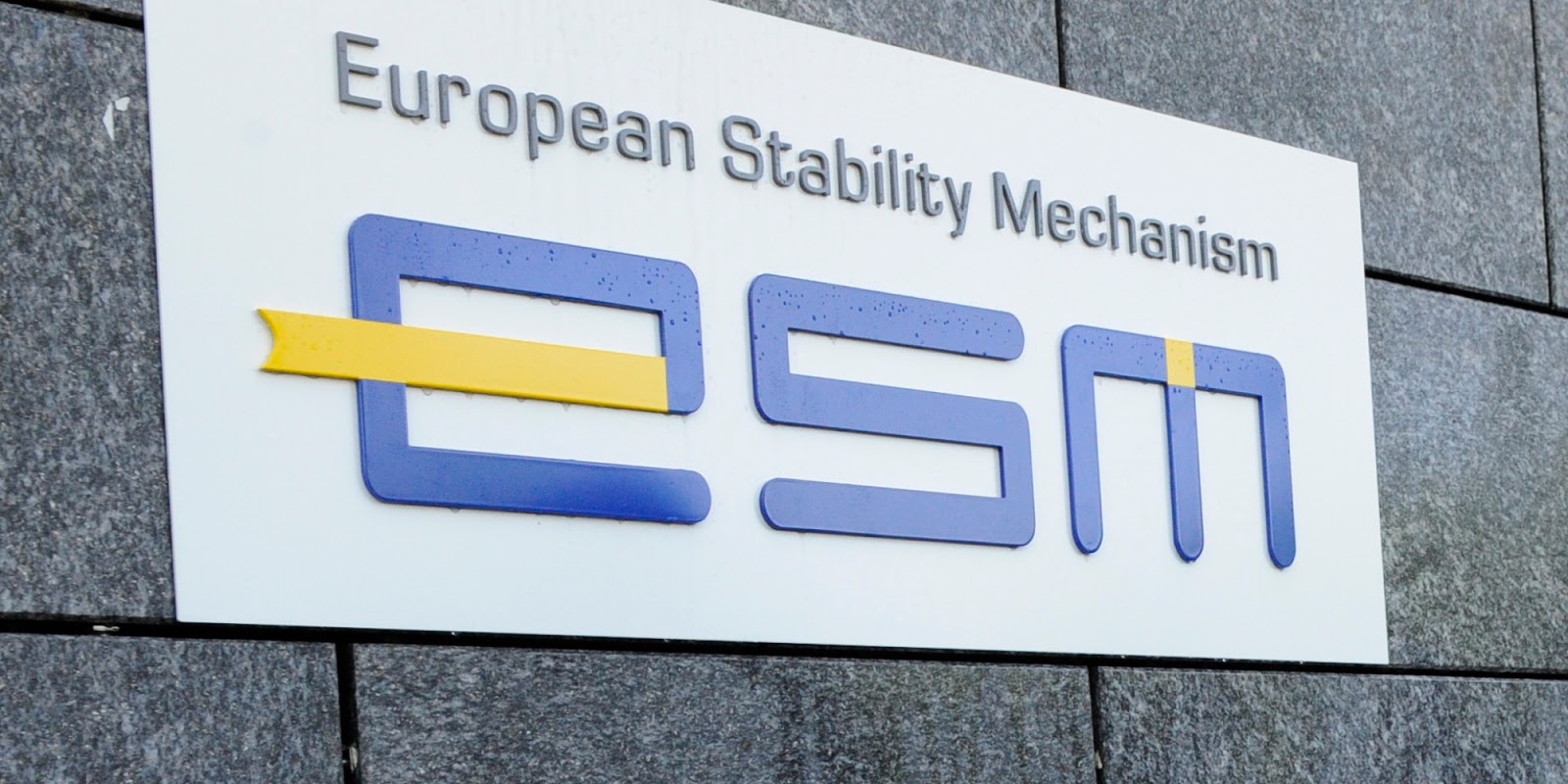 Greece has been able to access the capital market without the help of others, and this is an indication of the country's economic recovery, said ESF lead economist, Rolf Strauss in an interview with the Swiss newspaper Finanz und Wirtschaft. "At the very least, this shows that investors rely again on the economic situation in Greece," he added.
'Fully manageable financing needs'
Beyond that, responding to whether Greece's high debt is a guarantee that there will be future problems, the ESM economist said: "I disagree and say this because of international comparisons. Countries in a programme, including Greece, have implemented the most important reforms of all industrialised countries, according to the OECD. This is why these economies show the highest growth rates in the Eurozone. Greece, for example, managed to reduce its fiscal deficit from 15% of GDP to a small surplus. When one looks at the debt, he should not count on its level, but more on the country's ability to meet its obligations. And financial needs are totally manageable, especially due to the favourable terms of ESM loans".
As for whether interest rates rise, for example, to 5%, which is a historically normal level, Strauss said: "Our debt sustainability scenarios are obviously based on the assumption that monetary policy will be normalised."…/IBNA