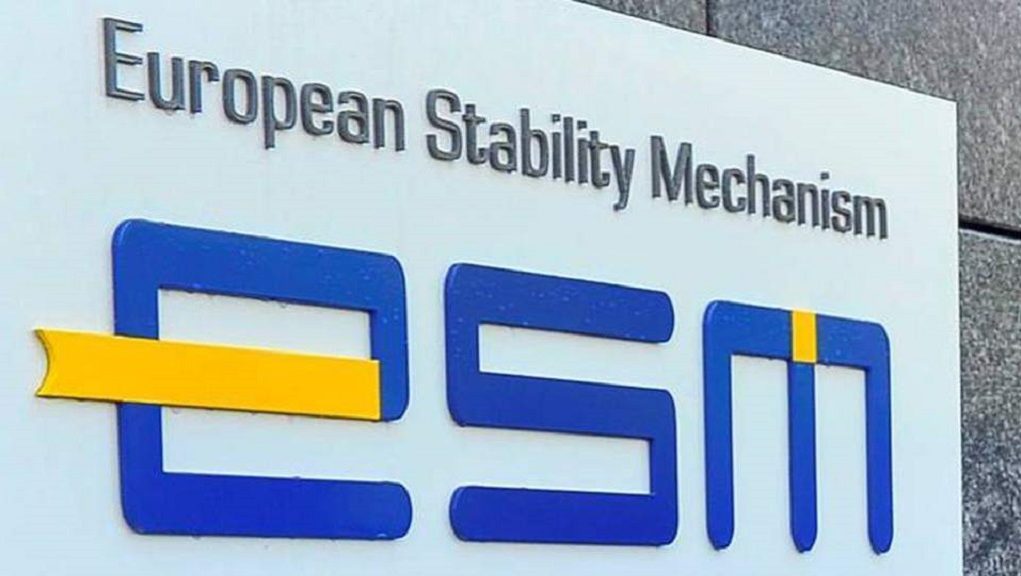 To the Eurogroup's latest decision on Greek debt relief and the completion of the Greek program refers, inter alia, the European Stability Instrument's note to investors, stressing that the country is fully re-established as an issuer in the sovereign bond market.
ESM informs investors of the "good news" that "Greece passed the final examinations" of the third program and "will soon be able to stand again on its own feet".
"Since 2015, Greece has made many reforms, returned to economic growth and has a surplus in its budget. Now the country will follow the road of Ireland, Portugal, Spain and Cyprus; it will become another ESM success story", it is noted.
With regard to debt, it is reported that "in order to maintain the sustainability of Greek debt, Greece will receive further debt relief, in the form of an extension of the EFSF maturity deadlines, interest rate cuts and some more steps".
Beyond that, ESM points out that Greece will also receive a final tranche of USD 15 billion, which will be added to the country's cash reserve to meet its financing needs up to 2020.
"The country has already proved that it can access the markets, but that extra money will reassure investors as Greece is fully re-established as an issuer in the Eurozone government bond market", stresses ESM's note to investors and concludes, underlining that "the country must continue the reforms in order to regain investor confidence on a sustainable basis"./IBNA