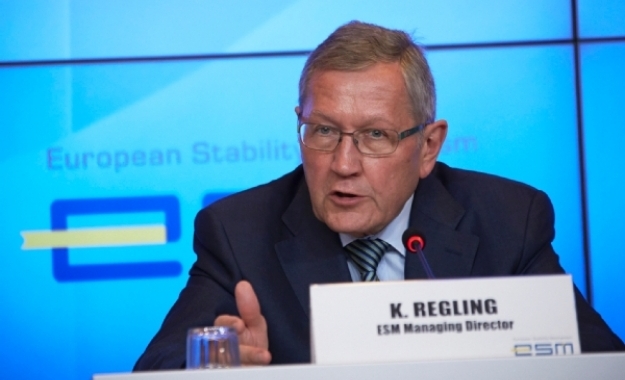 Athens, July 8, 2016/Independent Balkan News Agency
By Spiros Sideris
The European Stability Mechanism will present in the coming weeks its proposals for short-term relief measures of Greek debt, said CEO of ESM, Klaus Regling, in an interview with the French newspaper Les Echos, which was posted on the Organisation's website.
Regling highlighted three facts on the short-term measures: First, the normalization of payback periods of Greek debt, "something we are doing", as he said. "We have the mandate and therefore we do not need another decision. At this time, because there was one repayment, the average length of maturity of the debt is 28 years and we have the potential to increase it in 32 years. Therefore, we can work on it and to adapt relatively quickly some of the (durations) repayments to avoid the large increases in some years, smoothing the debt profile", he said.
The second is to reduce the risk of interest rates for Greece. "We are working on ways of protecting Greece from future increases in interest rates", the official said.
Third, "there is a large increase in interest rates in 2017 in a small part of the greek debt and the command is to eliminate it", Regling said. "And this will save several hundred million", he added.
Responding to a question as to when the proposals for the three measures will be presented, Regling said: "Over the next few weeks, certainly before the end of the year".