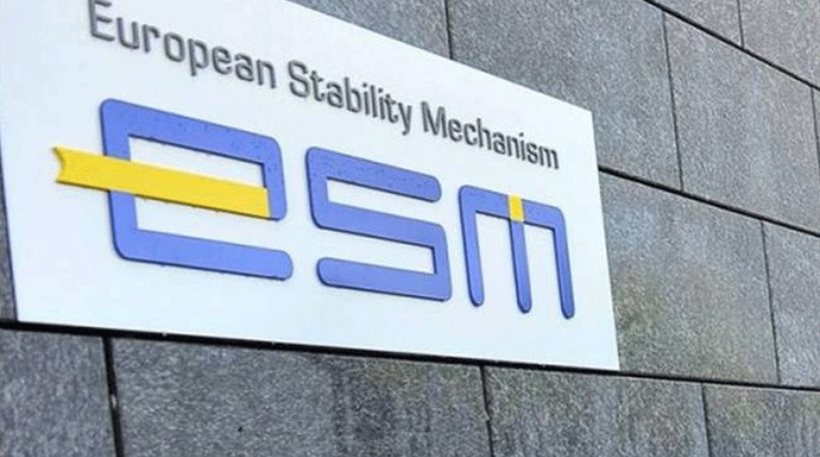 Athens, November 2, 2015/Independent Balkan News Agency
By Spiros Sideris
The possibility of the third greek bailout be set below the level of EUR 86 bn, following the results of stress tests of greek systemic banks, is not excluded by the representative of the European Stability Mechanism (ESM), with his statements to Reuters.
The results of stress tests indicated that Greek banks need EUR 14.4 bn, that is several billion Euro less than the EUR 25 bn that have have been "reserved" for the recapitalisation.
"The total capital shortfall for greek banks falls far short of the EUR 25 bn, which ESM intended to use for the recapitalisation of the banks", a representative of the European Stability Mechanism told Reuters. He also added that "this indicates that the ESM program will be less than the EUR 86 billion originally planned. The amount of EUR 10 bn has already been transferred to a separate account maintained by the ESM. This amount will be soon made available to Greece. With sufficient private sector participation, the other EUR 15 bn will not be needed in the recapitalization of banks".