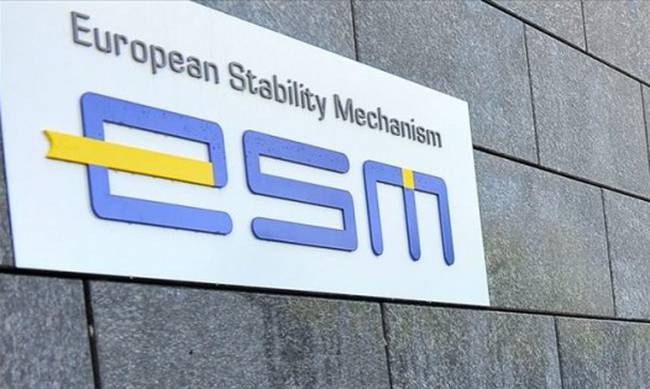 Athens, December 23, 2015/ Independent Balkan News Agency
By Zacharias Petrou
The board of the European Stability Mechanism decided on Tuesday evening to approve the disbursement of the 1 bln euro sub-tranche to Greece. The decision was reached during a meeting of the ESM board via teleconference.
Since signing its third consecutive bailout deal worth 86 billion euros Athens has so far received 16 billion euros which makes up its first tranche of rescue loans.
Earlier on Tuesday, alternate spokesperson of the European Commission, Mina Andreeva, confirmed that the evaluation on the second package of prior actions was completed by the creditor institutions.
However, the approval was not without a word of warning. ESM chief Klaus Regling urged Greece to continue with the rapid pace of reform implementation so that the first review of the program can be completed in early 2016.
The "quadriga" of Greece's creditors are expected back in Athens for the first review of progress made in the implementation of the country's reform program on January 18.
The 1 billion euros will be used to repay part of Greece's debt as well as for projects jointly funded by the European Union and for Greek budgetary needs.
Specifically, approximately half of the sub-tranche will go toward servicing the debt, 300 million toward covering state arrears to suppliers and taxpayers, while the remaining 200 million will be spent on jointly subsidized projects.
The Greek government will now gear up for the first full review by creditors in mid-January while it will also seek to gradually introduce measures from its so called parallel program aimed at easing the burden of austerity on poorer Greek citizens.
Prime Minister Alexis Tsipras has called a cabinet meeting Wednesday to discuss government planning and urge ministers to speed up the implementation of the MoU in order for debt relief talks to begin as soon as possible. The new draft bill on social security reforms will be tabled and voted by parliament by Jan. 15, while a solution must also be found by Feb. 15 on non-performing loans to conclude Greece's first program review in time.