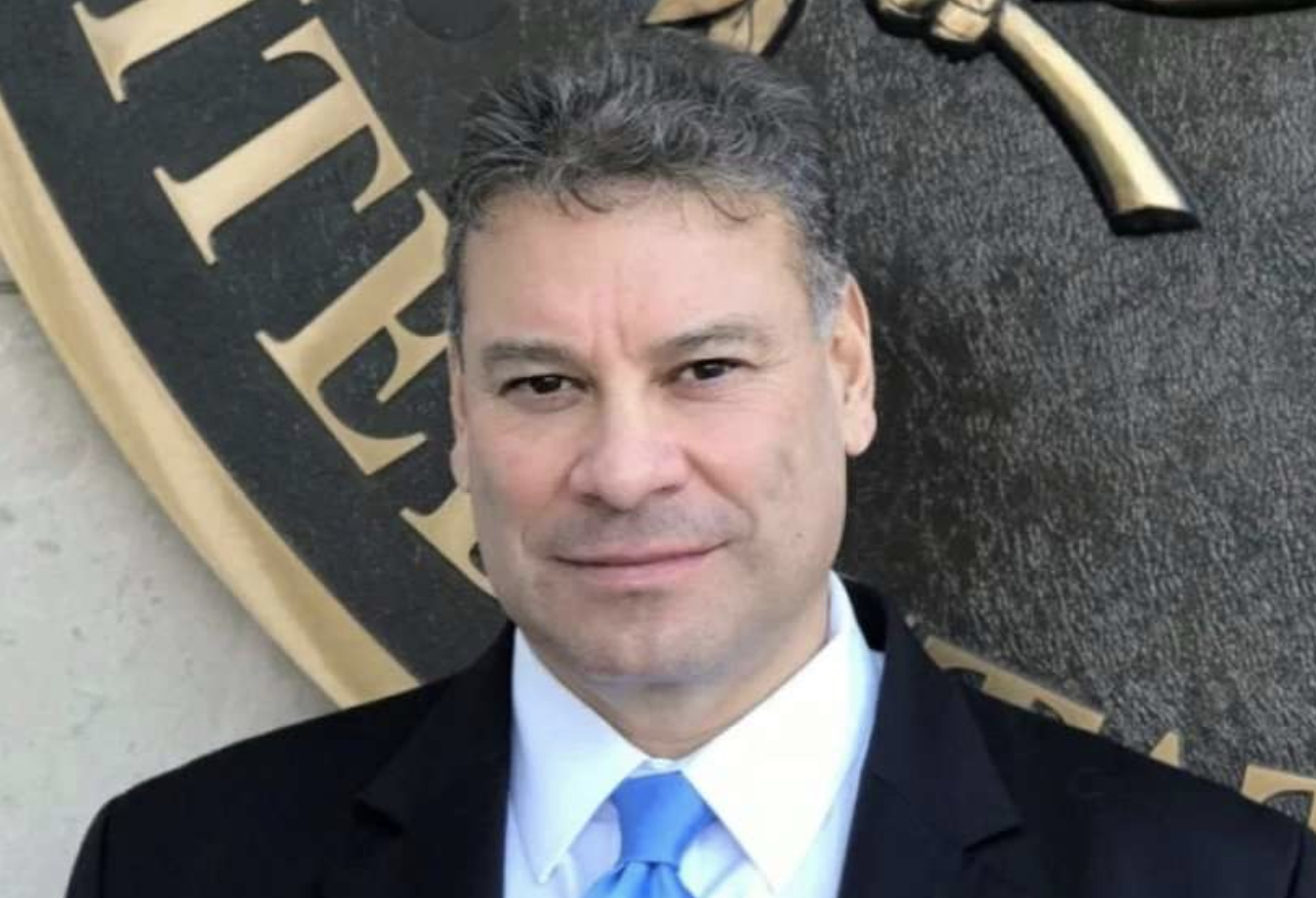 US Deputy Assistant Secretary of State for European and Eurasian Affairs, concurrently envoy to the Western Balkans, Gabriel Escobar, said that mutual recognition between Kosovo and Serbia would be the ideal way to normalize relations between the two countries.
In testimony before the House Subcommittee on Europe, Escobar said President Joe Biden's administration has redoubled the US commitment to work with allies and partners to put the Western Balkans on the European path.
"The strongest signal the EU can give now is to schedule the start of accession talks with North Macedonia and Albania before the end of this year," Escobar said. According to him, delays in doing so could raise doubts and risk destroying the hopes of a new generation for the European future.
For this reason, he said US Secretary of State Antony Blinken and EU High Representative for Foreign Affairs and Security Policy Josep Borrell issued a joint statement earlier this month stressing that membership of the European bloc is the only way forward for the region.
During his testimony, he also mentioned the importance of continuing the EU-facilitated dialogue between Kosovo and Serbia. Escobar said he travelled to Brussels last month to support the efforts of EU Special Representative for Dialogue Miroslav Lajcak to press both sides to escalate the situation over car license plates and find solutions.
Escobar referred to the agreement reached between Kosovo and Serbia on 30 September, according to which cars registered in Kosovo and Serbia have to affix stickers in state symbols on the license plates of cars when crossing each other's territory.
"Together we have made it clear that dialogue is a forum in which both parties, as equals, should work to resolve their differences and normalize relations, ideally through mutual recognition," according to RFE.
Asked by Congresswoman Claudia Tenney whether the United States supports the Open Balkans initiative, Escobar said U.S. authorities support all initiatives that unite countries economically.
"We believe that closer economic cooperation is not only beginning to happen, but will happen. "The leaders of the three countries that created the Open Balkans initiative have assured us that it is open to all six Western Balkan countries."
According to him, this initiative cannot work without the participation of all countries.
The Open Balkans initiative, formerly known as Balkan Mini-Schengen, was created by the Prime Minister of North Macedonia, Zoran Zaev, the President of Serbia, Aleksandar Vucic, and the Prime Minister of Albania, Edi Rama.
They believe that this initiative offers opportunities to strengthen economic cooperation and mobility.
Escobar said that this initiative reflects what the Berlin Process refers to as the Common Regional Market.
"We believe that what states offer each other will create trust between people, will create opportunities for political movement on some issues," he said.
He has said a common market among all states would be very attractive to American companies.
"We want to encourage that, we want to encourage American investment in the region."/ibna