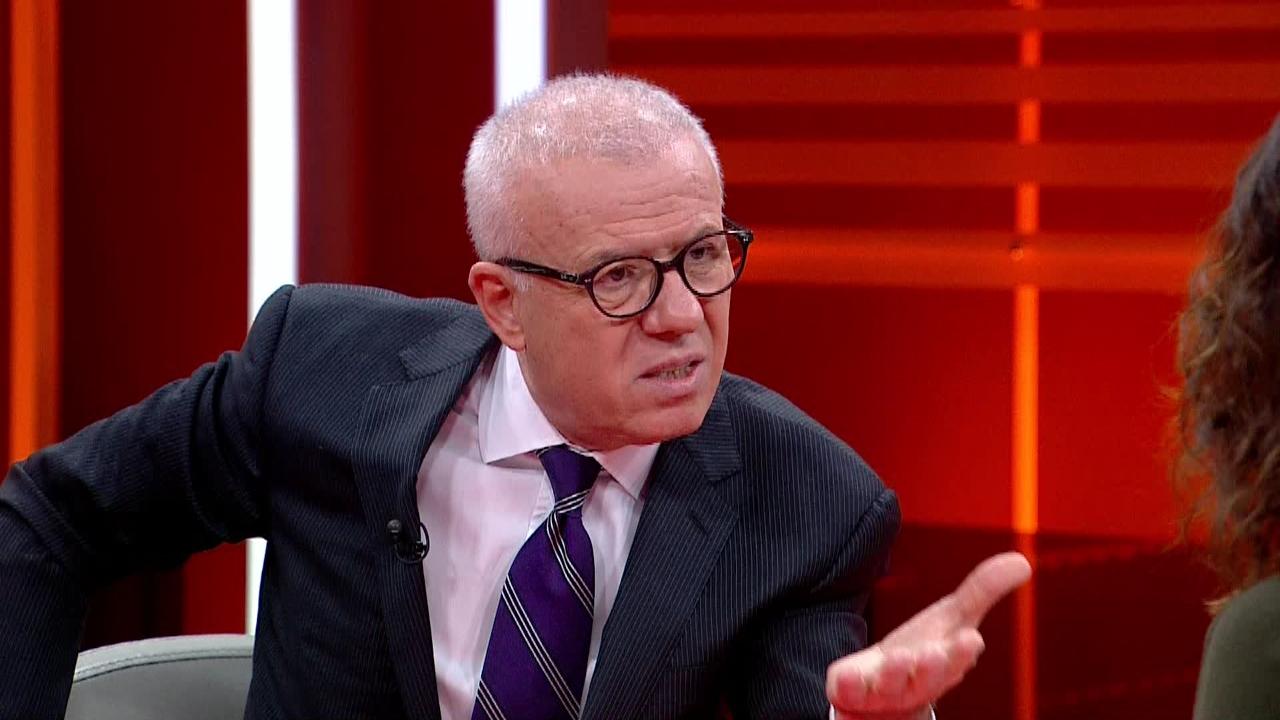 Ankara, June 8, 2015/ Independent Balkan News Agency
By Manolis Kostidis
Ertugrul Ozkok is a columnist, political analyst and former editor-in-chief of Hurriyet
This result showed that in the Islamic world, after Tunisia, this time in Turkey there can be a change of power in a democratic manner. This is an important message for Turkey, but also for the Middle East, the Islamic world, as well as the whole world.
In Turkey with this result we witnessed the bankruptcy of a leadership culture that looks at people from above, not giving them great value, which says, "I will be accepted whatever I do".
As for the Kurds, Selahattin Demirtaş has performed a historic duty. He built his first heart bridge between the Turks and the Kurds to solve the Kurdish problem. This is important because the resolution of this issue leaves the exclusivity of the AKP and becomes a case of Turkey as a whole.
Kemal Kılıçdaroglu of the CHP is also among the winners, as he showed that there is another style from the one we have been accustomed by Erdogan. He was calm, polite, and did not insult people. Turkey has an alternative in style. In the last 10 years we believed that no style except Erdogan's could exist, but we have another way. There is no need for yelling.
As for the MHP, this party showed an attitude that we do not see even in nationalist parties of the West. In its election campaign it did not use the hostility against the Kurds as a weapon. This is something that we do not see in Europe, where they have used xenophobia as a weapon many times. The MHP did not do that and as a result increased its rates.
In a Middle East that is boiling, in the Islamic world that has become a mess, we have shown that politics can be conducted in a democratic manner.
Tomorrow, if Erdogan continues this intense style he might lead the country to early elections.
But we also have the example of Germany in the last election where the Christian Democrats formed a coalition with the Social Democrats.
If the AKP is a centrist party, and if we are part of civilized Europe, we should be able in our country to talk about the possibility of an AKP-CHP coalition. I know, however, that this is an optimistic scenario I have in my mind.