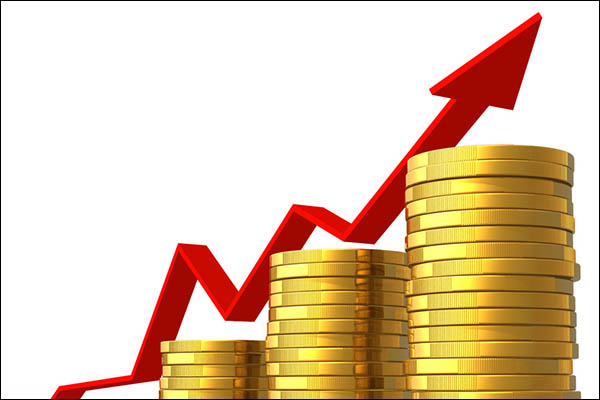 Austrian Erste Group sees a growth of 5.1 percent in Romania this year, very close to Government estimates, and 3.9 percent in 2018, compared to 4.3 percent and 2.8 percent respectively previously.
The revaluation comes after the good statistical results of the first quarter economy.
Statistics confirmed the signal data about the 5.7 percent GDP growth in the first quarter of this year, the highest rate in the European Union. Industry, retail sales and the IT sector had the largest contribution to economic growth.
According to Erste analysts, the government's relaxed fiscal policy, along with the demand in euro area, boosts the cyclical growth of the Romanian economy.
Retail sales and services will be the main contributors to gross domestic product growth this year as a result of expansive fiscal policy, according to Erste.
Except for the wage increases in the public sector, a few employees in private sector also see salary rises, analysts of the Austrian group note.
The Erste report shows that National Bank of Romania (BNR) will keep the key interest rate at 1.75 percent, including in 2018, as retail lending increases rapidly, fueled by low interest rates and 'First House' program. At the same time, the national currency will depreciate slightly in the coming quarters as a result of the risks related to the budget deficit and the current account deficit, according to Erste analysts who forecast a value of RON 4.62 for the European currency at end-2017./IBNA
Source: romaniajournal.ro