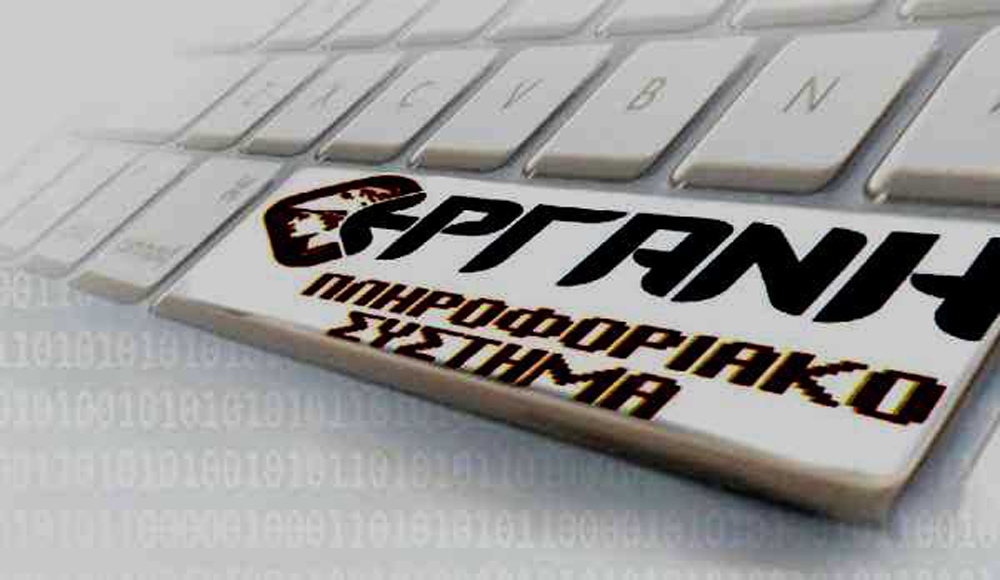 Athens, November 16, 2015/Independent Balkan News Agency
By Spiros Sideris
Positive was the balance of paid employment flows in the private sector for January-October 2015, with the creation of 116,548 new jobs. This performance however, range lower than the balance of the corresponding ten months of 2014, which stood at 120,287 jobs.
Negative is the balance for the month of October 2015, and according to the same figures, the job losses compared to hiring were 56,473 more. Last year in October the corresponding balance was negative with a loss of 66,636 jobs.
Vroutsis: "ERGANI" reveals new wave of dismissals
"For ten months the Government, without a plan, self-trapped to its obsessions, all its has accomplished is to further uncertainty, "brake" the defusing of unemployment, which had been achieved, and finally lead the labour market in decline", says the New Democracy MP Yannis Vroutsis, stressing that the system "ERGANI" reveals a new wave of layoffs, since 56,473 jobs have been lost in October.
"The information system "ERGANI" reveal in October the extent of damage that has been done in the labour market", he emphasises and refers to "contradictory and unrealistic declarations" and "without orientation" government policies that "intensify the confusion and uncertainty, with tragic results in the already frozen labour market".
Commenting on the loss of 56,473 jobs in October, Vroutsis notes that "this is one of the worst performances in recent years".
"It should be noted that recent leaks from the government of its intention to once again increase insurance contributions are one of the causes of the great wave of layoffs", says the MP of the main opposition party, according to who "the government of ND had successfully managed, through a series of balanced reform policies in the labour market, such as the generous reduction for the first time – by five percentage points – of the social security contributions in conjunction with a strict fine of 10,500 euros for each undeclared worker, to make legitimacy in market employment attractive, reducing unemployment and increasing the income of the pension funds".
Andonopoulou: Vroutsis should stop distorting the truth
To stop distorting the truth, by interpreting at will occasional figuresa, calls the New Democracy MEP Yannis Vroutsis the deputy minister of Llabour, Rania Antonopoulou.
"Once again Mr. Vroutsis refers selectively to recruitment and departures of employees recorded in the information system "ERGANI", thus obscuring the reality", the deputy minister noted.
She mentions that, based on the figures, in October 2014, during the governance of ND-PASOK, 66,000 jobs were lost, ie 10,000 more than the October this year.
"If in this we take into account that the unemployment rate in August 2015 was 24.6%, compared to the 26.2% in August last year, it is obvious that Mr. Vroutsis, who was minister of labour, I remind you, in 2014, is trapping himself", Andonopoulou goes on, stating that no one can celebrate small improvements in unemployment rates when it reaches 25%.