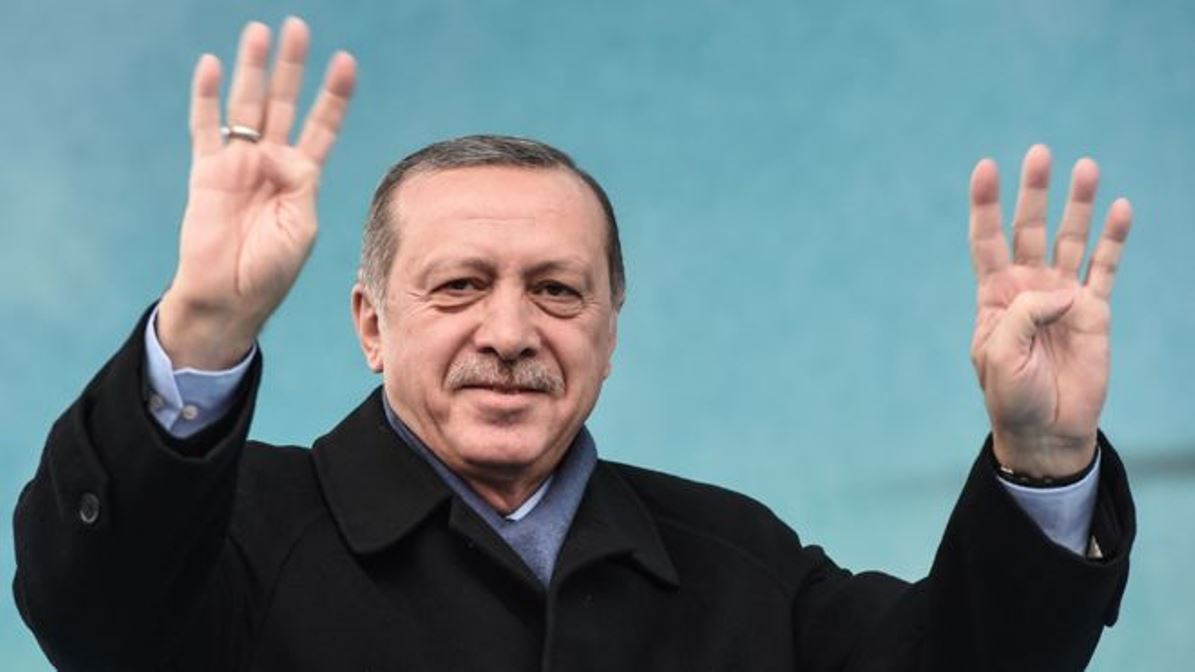 The visit of Recep Tayyip Erdogan to Greece has been officially announced and, apparently, the final details of his programme have also been finalised.
According to the official programme, the Turkish president will arrive in Athens at 10:30 by the Turkish presidential aircraft. Immediately afterwards he will go to Syntagma to lay a wreath at the Unknown Soldier's Monument. He will then visit the Presidential Palace, where he will be officially and formaly welcomed by the President of the Hellenic Republic, Prokopis Pavlopoulos. At noon, Erdogan will meet with Alexis Tsipras and then they will hold a joint presser.
At talks, the Turkish side is expected to raise issues such as the migration crisis, the Cyprus problem and the issue of the 8 Turkish officers who fled to Greece immediately after the attempted coup against Erdogan.
There are no great expectations that decisions will be made, but commercial business ventures may be announced. The Turkish side pays attention to the pro-European image of the country's president that he would like to present with his visit to Athens. A statement about Turkey's European course as well as a photo of his in Greece is of value to him.
Already, Turkey's press reports that Ankara has prepared a formula on anti-terrorism law which will eliminate the fact that Europeans disagree on lifting the visa ban to Turkish citizens. The formula will be presented to Europeans on 12 December.
On Friday evening, the Greek President will throw a formal dinner to honour his Turkish counterpart.
Recep Tayyip Erdogan will visit Komotini on Friday, December 8. His aircraft will land in Alexandroupolis and from there he will be driven to Komotini. He is expected to visit the small Kirmahale mosque and pray with the Muslims of the community. Later, he plans to visit the Turkish consulate in Komotini to meet with the representatives of the minority. The Turkish president will depart from Thrace on Friday afternoon…/IBNA