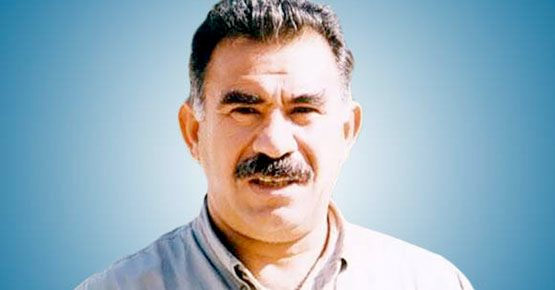 Review by Christos T. Panagopoulos –
The imprisoned head of the outlawed Kurdistan Workers' Party (PKK), Abdullah Öcalan, has said the "democratization package" recently unveiled by the prime minister is "irrelevant" to the Kurdish peace process, adding that a full statement will be issued on Oct. 15 about the future of the process.
The PKK leader's remarks were conveyed by his brother Mehmet Öcalan, who answered reporters' questions on Oct. 7 after returning from Imralı Island, where Abdullah Öcalan has been jailed since 1999.
"Öcalan said: 'The package does not concern us. It's a package prepared by the government. There is nothing I can do at this point. I will announce my opinions on Oct. 15,'" Mehmet Öcalan quoted him as saying, without elaborating.
"The talks are being carried out by the BDP [the Peace and Democracy Party] group and its deputies. Öcalan said: 'All I can say regarding the process is this: Is this package related to the process? If it's not, I don't know,'" he added.
The much-anticipated democracy package announced by Prime Minister Recep Tayyip Erdoğan on Oct. 30 disappointed Kurdish political groups who claimed that it would not address Turkey's need for democratization and the demands in the context of the Kurdish resolution process.
Source: Hürriyet