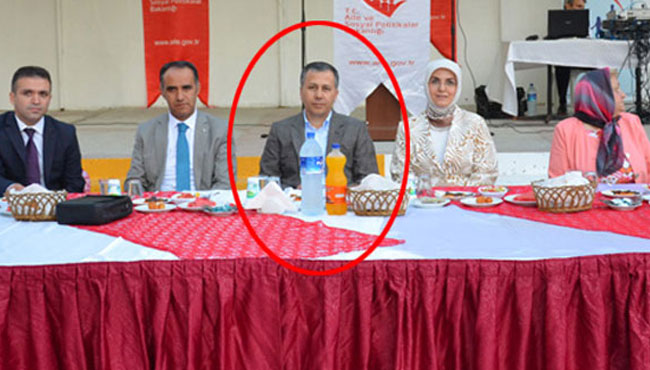 By Manolis Kostidis – Ankara
Relations between Israel and Turkey have reached a critical point, due to the military operations in Gaza and the accusations Prime Minister Recep Tayyip Erdogan unleashes against Israel.
One of the major Jewish organizations in the U.S., the American Jewish Congress (AJC) has asked the Turkish Prime Minister to return the award that was presented to him in 2004. The president of AJC, Jack Rosen, in a letter to Erdogan states that "10 years after presenting you with the award, due to opportunism politics you became a man who works against Israel uses dangerous and provocative rhetoric that causes hatred against Jews… Our award had been given to encourage the people who want to work for peace. Your current position is orientated towards spreading hatred and your attacks against the Jews cause big questions as to the reasons we have awarded you. For this reason we ask that you return the award".
The Turkish prime minister in 2004 was awarded "for his efforts in  protecting the Jews of Turkey".
The Turkish Prime Minister, in an interview on CNN said: "I insist on my view on Israel regarding Hitler. Israel is now doing more than the fascist Hitler did; I do not accept the genocide that Israel is doing"!
He claimed that every night before falling asleep the only thing on his mind is "Palestine, Palestine, Palestine"!
Among all these there is also an issue that caused laughter in Turkey. The prefect of Tekirdag, Ali Yerlikaya, as a reaction to the bombing of Gaza wanted to boycott Coca Cola. (In the last few days Islamists have launched a campaign against products that they claim support Israel). In the event of the prefecture however, instead of Coca-Cola they gave to the people FANTA! (the same company). As a result, all hell broke loose on the internet, with Hurriyet columnists like Ahmet Hakan calling on him "to resign as even the neighborhood grocer who empties the coca-cola bottles thinking that he reacts, will look more educated and smarter than the prefect".