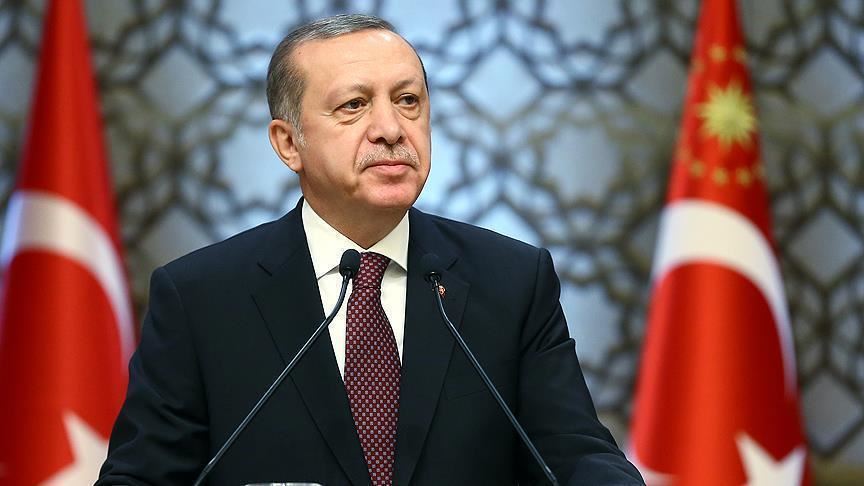 Turkish President Recep Tayyip Erdogan sent out his wishes for Merry Christmas via a message on Monday, December 24, on the eve of the Birth of Christ.
The Turkish President in his message emphasized the role of Turkish tradition as "the major focus" of the country, ensuring that no one is discriminated on the basis of "race, language, religion and dogma".
"We attach great importance to all our citizens exercising their cultures, religions and traditions freely", he underlined in his message.
Stressing that Turkey has been a peaceful home of different cultures and traditions for centuries, Recep Tayyip Erdogan noted that "unity and solidarity" among the country's population is being strengthened, regarding these differences to be a "valuable asset".
"We remain committed to building a common future in this geographical area by co-existing in peace", he added.
The Turkish people believes mutual respect, justice and religious freedom to be "a primary priority", the Turkish President continued.
Concluding, Recep Tayyip Erdogan expressed his hope that Christmas would lead to a strengthening of "solidarity and mutual respect" by wishing Merry Christmas to the Christian world. /ibna