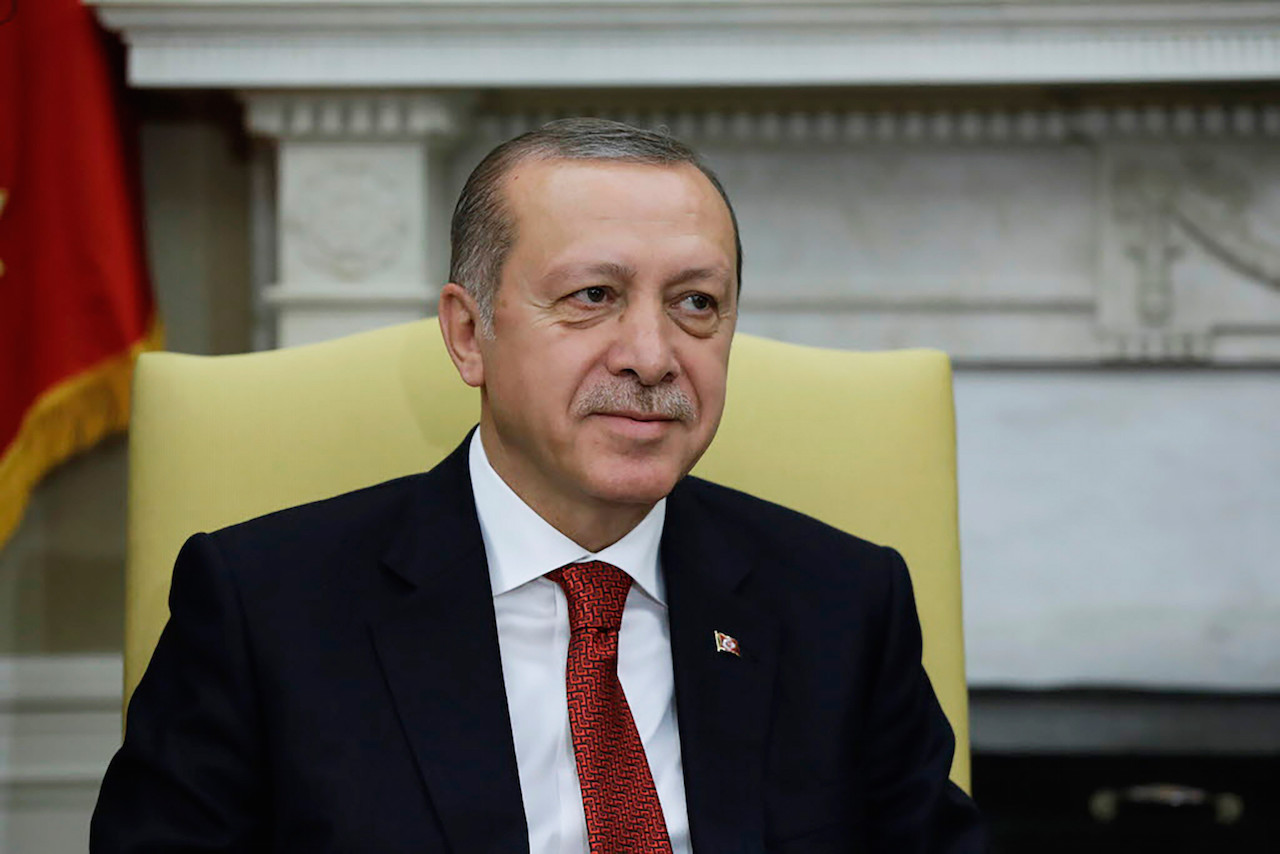 An impressive official invitation to visit him in the Vatican was sent by Pope Francis to the Turkish President, Recep Tayyip Erdogan.
This will mark the first visit of a Turkish President to the Roman Catholic Church in 59 years.
On February 5, the two men will meet in the Vatican and the main topic of discussion is expected to be Jerusalem, and the fact that the United States have recognised it as the capital of Israel.
Erdogan's visit to the Vatican is another big step made by the Turkish President towards the E.U.; the very first one took place in early December 2017, with his official visit to Greece, and was then followed by his trip to France last week, where he met his French counterpart, Emmanuel Macron. Right now, his moves up another notch with his upcoming, official get together with Pope Francis (the 266th and current Pope of the Catholic Church)…/IBNA
Photo: AP