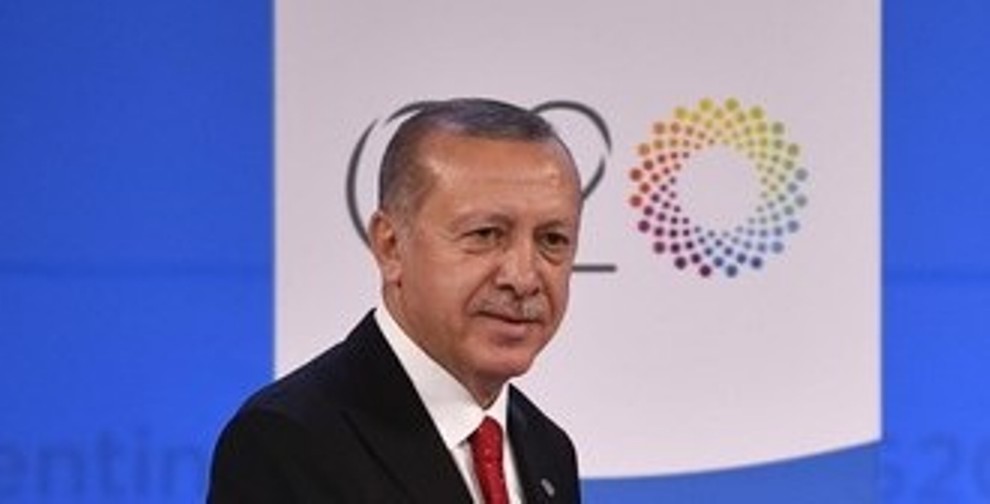 "Turkish Cypriots are among the main beneficiaries of the hydrocarbons"
Strong rhetoric by Recep Tayyip Erdogan on the question of hydrocarbon exploration in Cyprus. The Turkish president in his speech after the G-20 summit in Argentina said:
"In no way will we allow to be violated the rights of the 'Turkish Republic of Northern Cyprus', which is one of the main beneficiaries of the Eastern Mediterranean hydrocarbons. Turkey is determined to defend its rights, as well as the rights of Turkish Cypriots. The strengthening of our presence in the Eastern Mediterranean is the reflection of our determination.
As long as the Greek Cypriot side ignores the main rights of the Turkish Cypriots and as long as its aggressive policy continues, we will continue to take the necessary measures"./IBNA