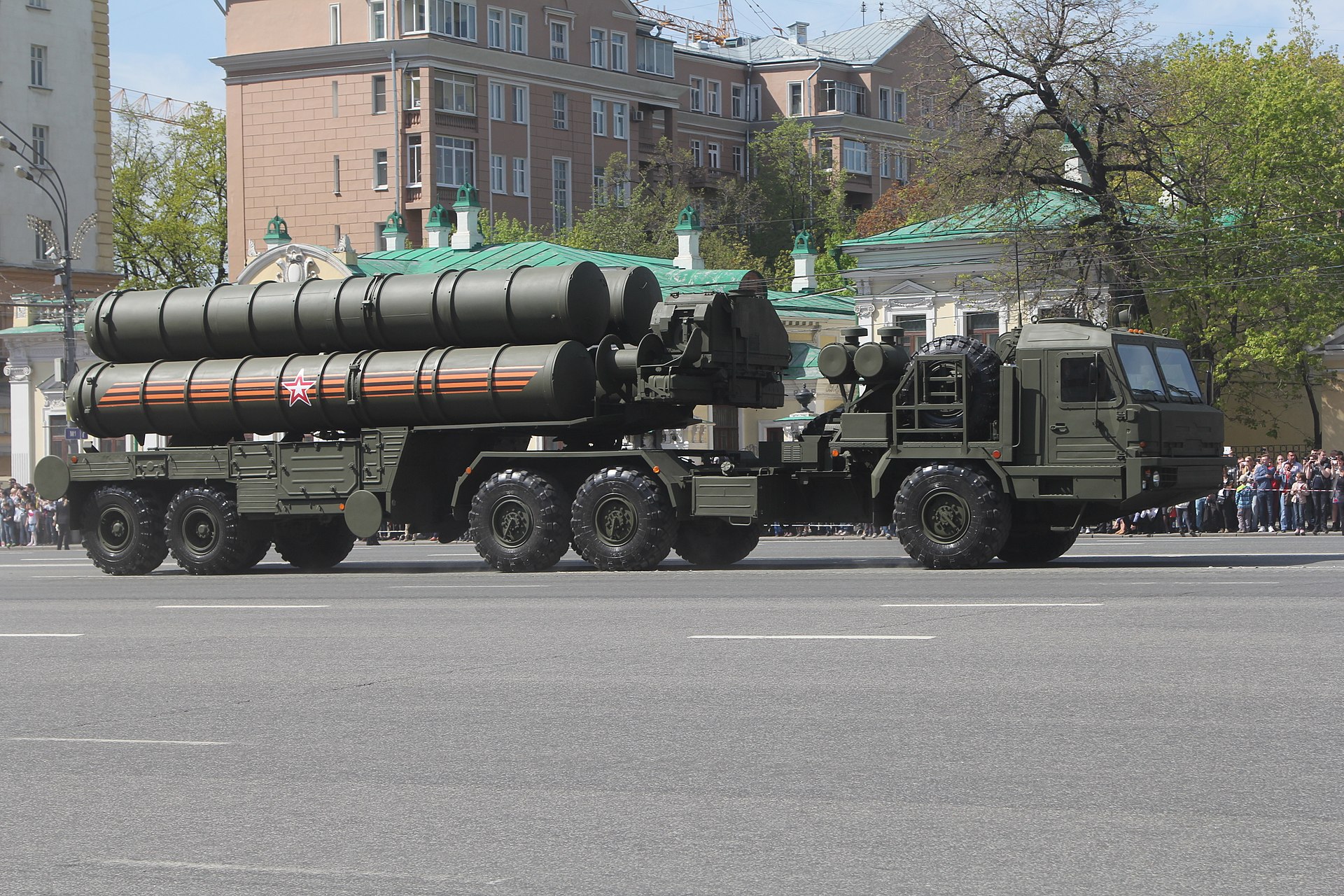 Recep Tayyip Erdoğan gave an interview to the Turkish TV network  24Tv reiterating that Turkey will buy the S-400 missile systems and no one should complain, since, Greece too owns similar systems.
"Greece has the S-300, it uses them and no one says anything. Another, non-NATO country, Syria that is, has similar systems but again nobody refers to them. When Turkey said it  would buy the S-400, they have a problem. I do not understand that", he said.
The Turkish leader also mentioned that his country, together with Russia is planning to build the S-500.
"Regarding the S-400, Russia offered an advantageous loan and later on we are considering even to co-build such systems."
"Would that mean we (Turkey) might produce the S-500 together?", asked the reporters, with 
Erdoğan answering that there is no 'might'. We will do it. I have already proposed this to Russia
."…. /
IBNA