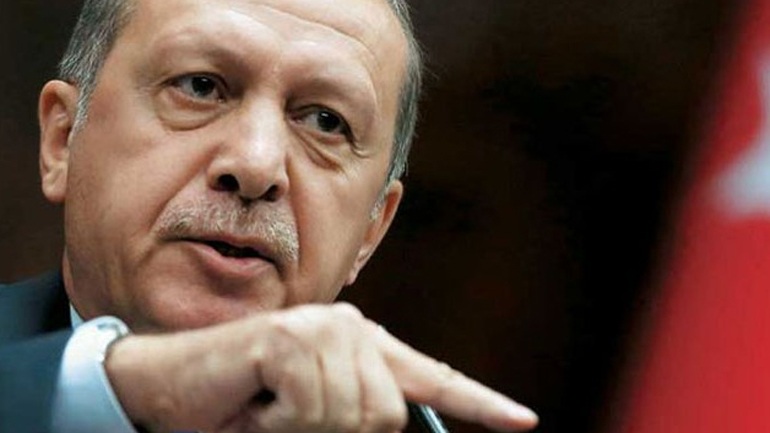 Ankara, February 12, 2016/Independent Balkan News Agency
By Manolis Kostidis
Turkey expresses satisfaction with the presence of NATO in the Aegean
While Turkey is satisfied with NATO's solution in the Aegean, regarding the reduction of refugee flows, Recep Tayyip Erdogan confirmed that he threatened the president of Commission Jean Claude Juncker and the president of the European Council Donald Tusk that if all his demands are not met he will fill Europe with refugees.
"I am proud of what I said. Some try to attack us by leaking parts of this conversation. We defended the country's and Syrians rights", he argued in regard with the talks at G20 summit that was held in Antalya.
"In the past we have stopped people at the gates of Europe. In Adrianople we stopped their buses. This will happen a couple of times and then we will open the gates and wish them a safe journey. That's what I said".
The  Turkish president attacked the UN, which is asking Ankara to open its borders to refugees from Aleppo.
"How many refugees has certain countries accepted? Some 100,300, others 1000. Our forehead does not say that we are idiots. We have been patient all this time, but henceforth we will do what we must. The buses and the planes do not stand here unnecessarily. Those who give us advices, let them give advice to the UN and send the refugees to them", he said.
Erdogan argued that the Syrian crisis will not be resolved without the creation of safe zones inside Syria, a scenario that no country has accepted.