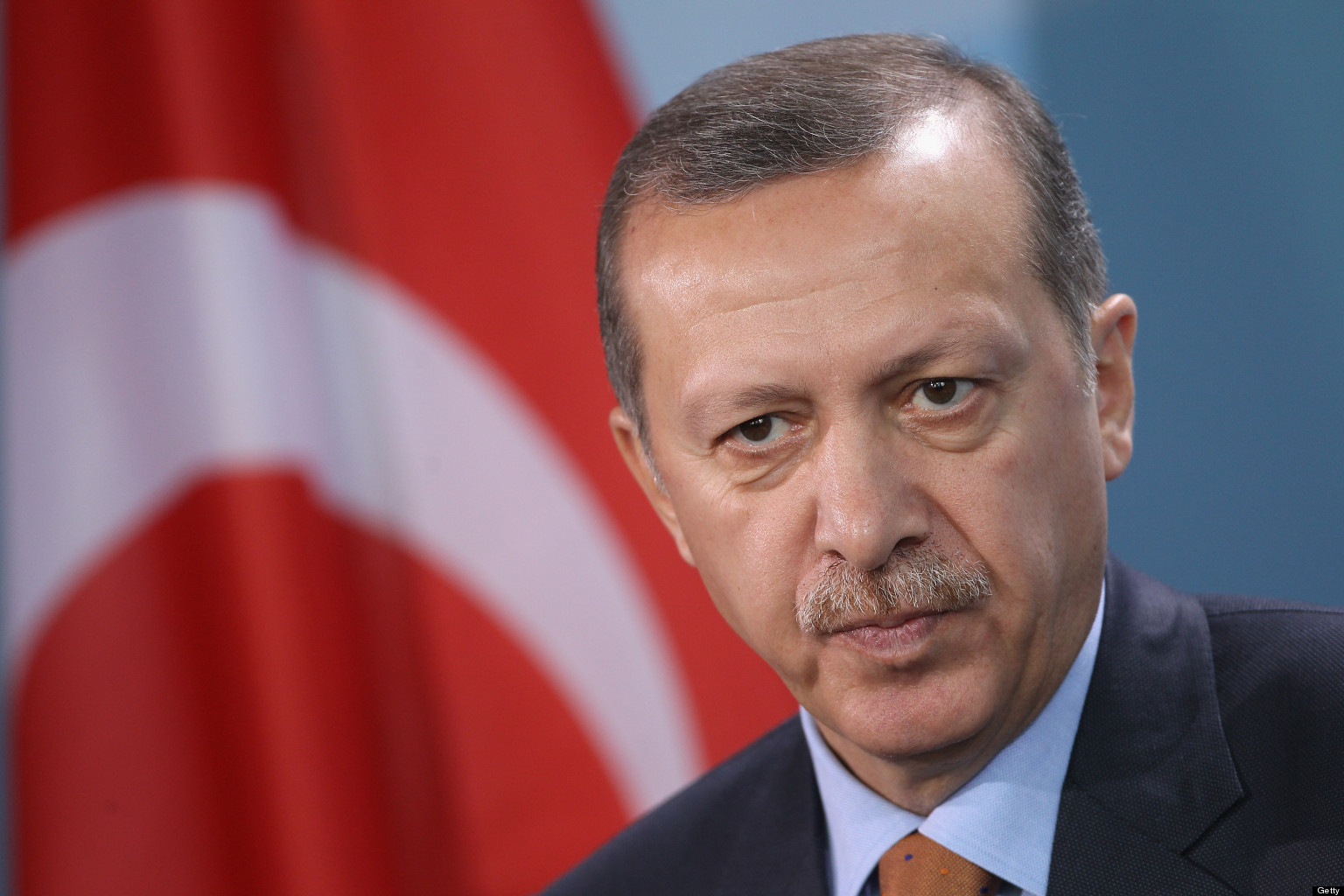 Ankara, December 11, 2014/ Independent Balkan News Agency
By Manolis Kostidis
President of Turkey Recep Tayyip Erdogan, using strong language, stressed that the turkish research vessel Barbaros will continue its research mission off the coast of Cyprus, a statement which reduces hopes to defuse tension in the region.
The Turkish President, in his speech on the occasion of the 60th anniversary of the Turkish Petroleum Company (Turkiye Petrolleri) said: "we will not be outside of the developments in the area south of Cyprus. Right now Barbaros Hayrettin Paşa is there and as long as Greece and the Greek Cypriot administration does not heed our warning, we will continue our research in the region in exactly the same way. Because the Turks living in Cyprus have a right to the works within the area of the EEZ. They have an equal right and this is in accordance with the law and the common law. On this occasion I want to emphasise that we will support this right to the end".
After the Supreme Council of Greece-Turkey Cooperation that was held on December 5-6 in Athens and the meeting of Turkish Prime Minister Ahmet Davutoglu and his Greek counterpart Antonis Samaras, there was the impression of a future de-escalation of the tension in Cyprus.
photo: www.huffingtonpost.com