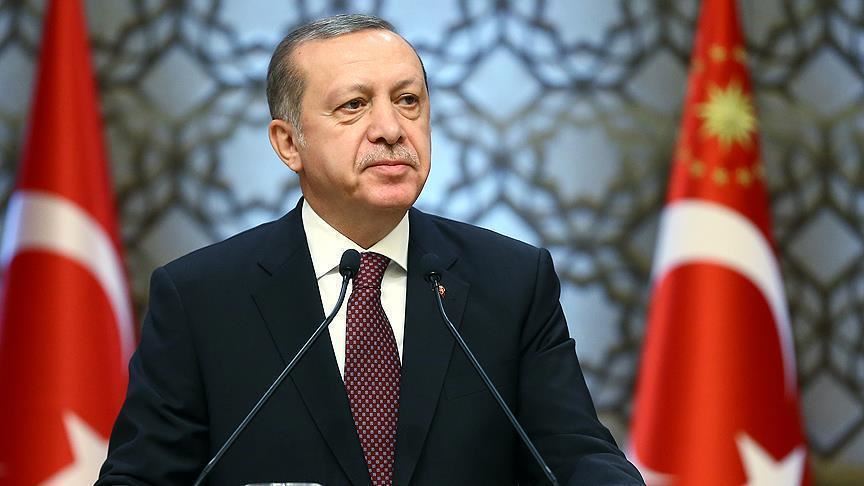 649 deaths and 30,127 outbreaks
Turkish President Recep Tayyip Erdogan has announced new measures to tackle the coronavirus spread.
Turkish President Recep Tayyip Erdogan announced the construction of two hospitals in Istanbul to accommodate Covid-19 patients, following a cabinet meeting. One of them will built where the old Ataturk Airport in Istanbul stood, while the other one will be set up at the Asian coast in the Sancaktepe region. According to the President, the two hospitals will be ready within 45 days.
Erdogan recalled Kemal Ataturk's decree on the war of independence and what the Turkish people had to offer for the war. However, the fact that he read out all 10 articles of the decree which provided for the acquisition of 40% of the property of industrialists, merchants and citizens for the needs of the war of independence, raised some eyebrows.
One significant measure that will affect the lives of Turks is the ban on the sale of masks throughout the country. "From now on, the state will be responsible for the distribution of masks", Erdogan announced. Already the Turkish Post has received requests from Turkish citizens through its website and the products, according to the Turkish government, will be arriving at their doorstep. The limit is 5 masks per week.
Turkish Health Minister Fahrettin Koca announced that on 6 April 75 Turkish citizens had died from coronavirus and 3,148 new cases were confirmed.
In total, Turkey has reported 649 deaths and 30,217 cases so far./ibna