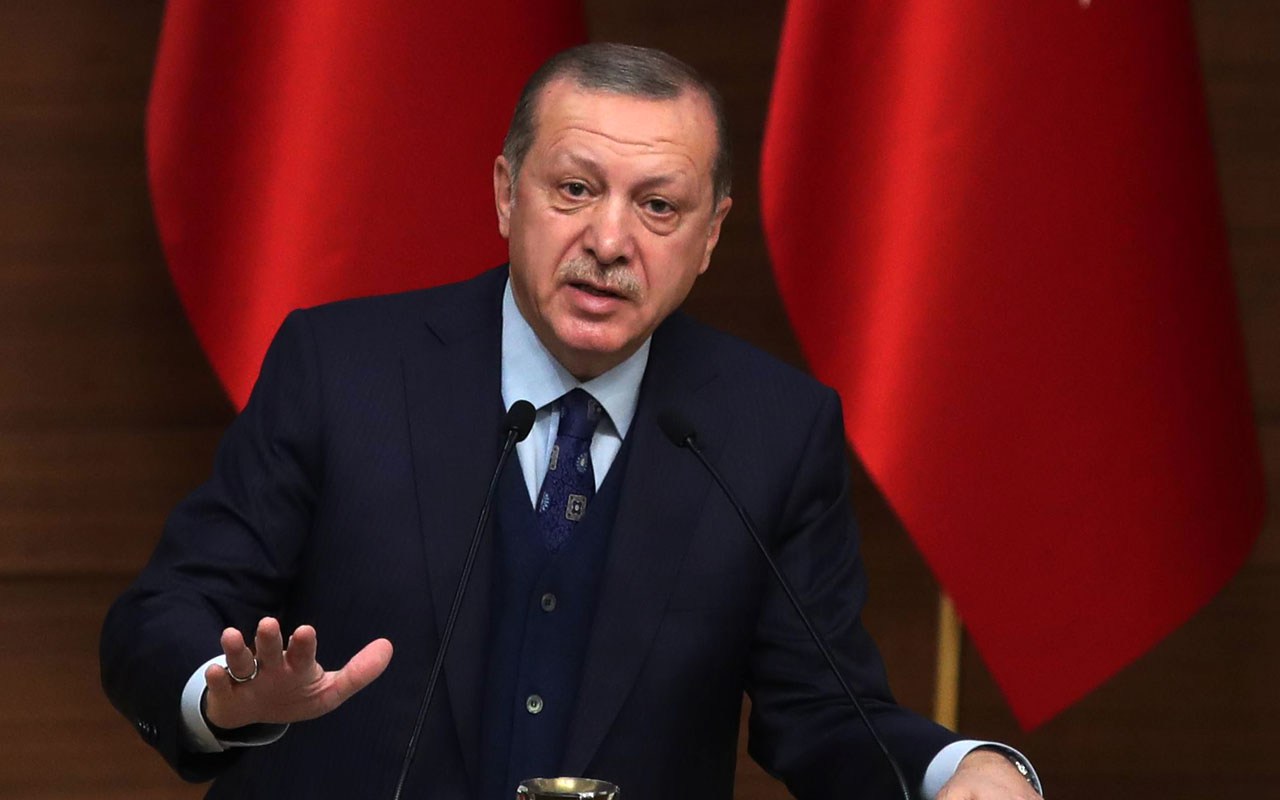 Turkey is determined to stop the efforts by the Syrian regime to violate the ceasefire in the Idlib province, Turkish President Recep Tayyip Erdogan said on Tuesday.
"We are determined to put an end to the regime's efforts to break the ceasefire [in Idlib], if needed. It's not funny. Everyone should see and accept that Turkey is certainly doing what it says", Recep Tayyip Erdogan told the AKP parliamentary group.
"I hope the ceasefire will continue", Erdogan said.
Noting that the previous ceasefire in Idlib province had been broken by Assad's regime, he said that: "this time, the situation is different".
Erdogan stressed that 400,000 Syrians must return to their homes as part of the ceasefire. He also called on the international community to discuss the use of violence by the Syrian regime.
Turkey has been pushing hard for a ceasefire in Idlib, after the region suffered months of abuse by forces loyal to Bashar Al-Assad's regime and its allies, sending about one million political refugees flocking to Turkey's border.
Turkey and Russia have agreed in September 2018 to turn Idlib into a de-escalation zone, which explicitly prohibits attacks.
Since then, more than 1,300 civilians have been killed in attacks by Assad's and Russian forces as the ceasefire violations continue, with more than 1 million Syrians displaced near the Turkish border because of the latest attacks in the last year./ibna