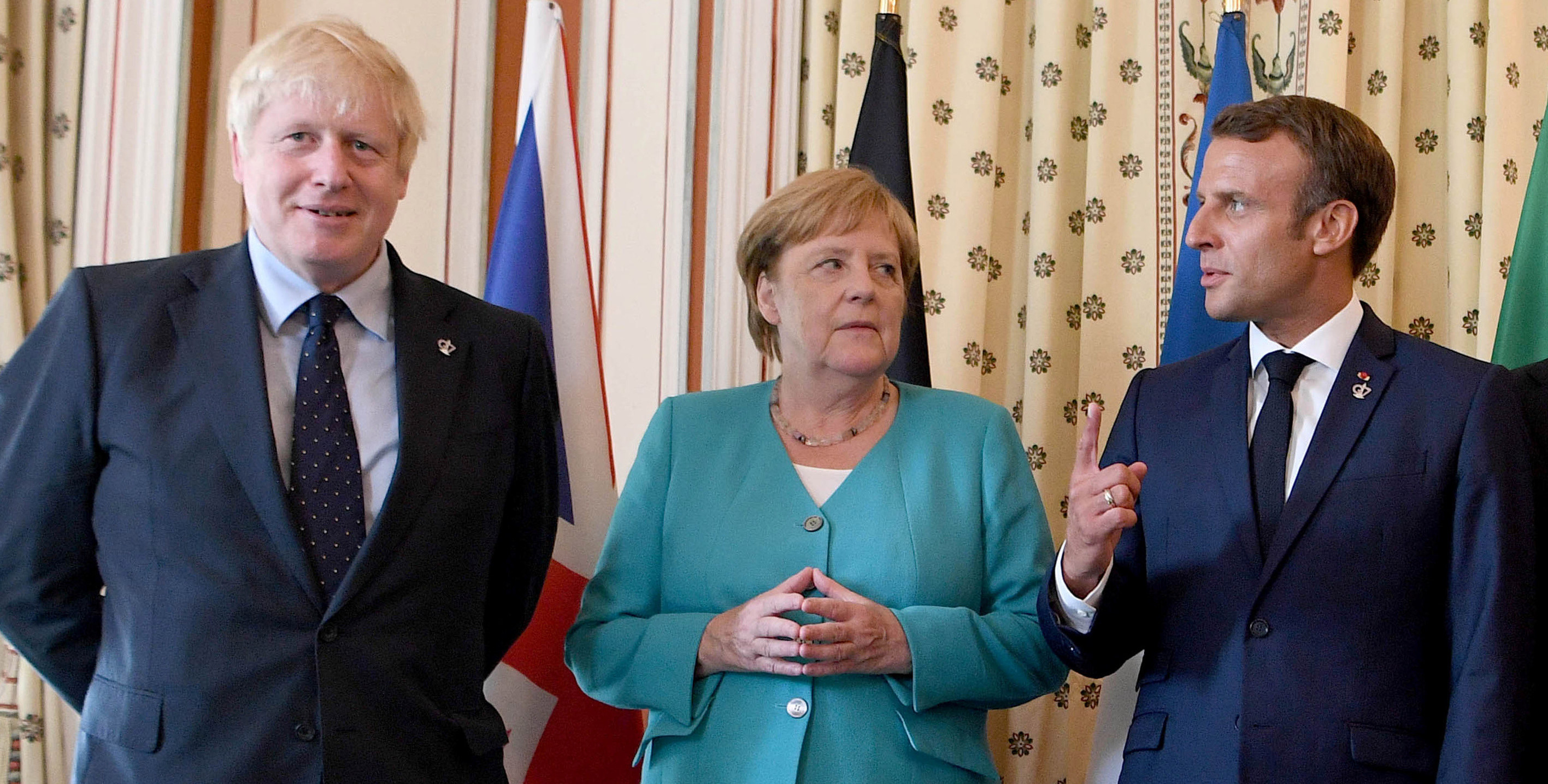 Turkish President Recep Tayyip Erdogan will participate in a four-part meeting with the leaders of France, Germany and the United Kingdom in London, Presidential Spokesperson Ibrahim Kalin announced on Tuesday.
Speaking to the press after the cabinet meeting at the Presidential Palace, the Turkish Presidential Spokesperson Ibrahim Kalin stated that the Turkish President would attend a quadripartite meeting with Emmanuel Macron, Angela Merkel and Boris Johnson shortly after the NATO Summit, which is scheduled to be held in London on December 3-4.
According to Ibrahim Kalin, while at the NATO Summit, Recep Tayyip Erdogan will talk about "the mission, the vision of NATO, the position of the Alliance in the 21st century, the future steps and the understanding of threats".
The Presidential Spokesman noted that the visit of the Turkish President would take place at a time when "NATO is brain-dead, cracks start to appear within the Alliance as the allies do not coordinate their activities, and there is no equal burden sharing", recalling Turkey's recent agreements in northern Syria with the US and Russia regarding the safe zone, expressing hope that the countries would support them. /ibna