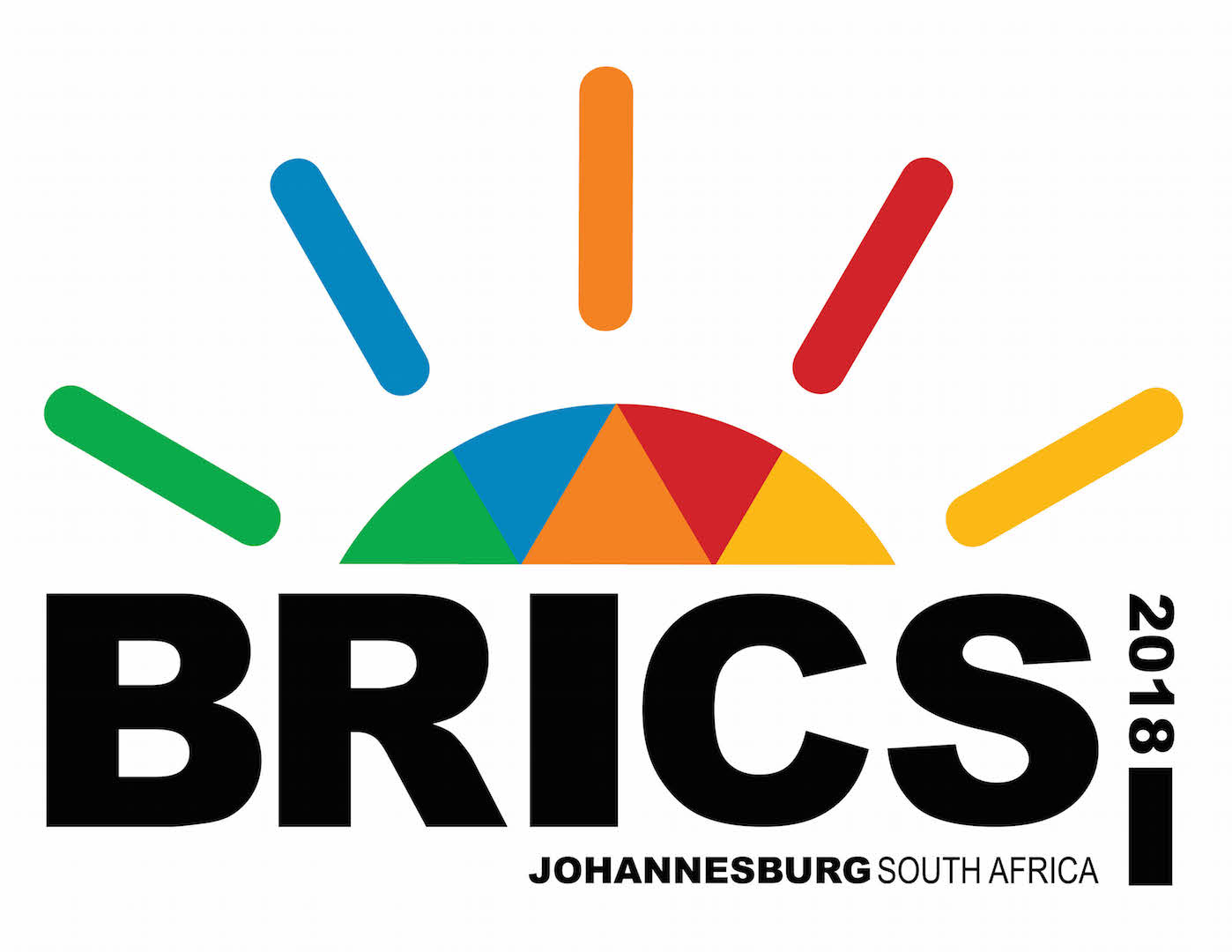 The association of five major emerging national economies: Brazil, Russia, India, China and South Africa, the BRICS grouping, are meeting in Johannesburg on July 25-27, aiming at establishing more closely co-ordinate economic policies in the face of a potential global trade war.
Although Turkey is not a BRICS member, as the Turkish presidency announced, Recep Tayyip Erdogan will attend in his role as chairman of the Organization of Islamic Cooperation (OIC).
Another president who is also scheduled to attend the summit is China's Xi Jinping. What Erdogan and his Chinese counterpart are sharing is their wish "to increase ties with Africa", rferl.org reads, adding that he "has made it a top policy goal of expanding Turkey's presence in both Muslim and non-Muslim countries on the continent."
Erdogan's meeting with the Russian head of state, Vladimir Putin is expected to be of great significance and will attract media's interest amid an expanded global lack of trade equilibrium and a constantly deepening rift in U.S.-Turkey relations, also about the purchase of the F-35 -and not only regarding the new tariffs on metals, imported from Turkey.
A possible agreement between Ankara and Moscow, with the former willing to buy the S-400 if its deal with the States 'capsizes' could further madden Washington (as well as NATO, of which Turkey is a member and such a deal would go against the Alliance's interests). The latter's main goal is to have a way to push Ankara into persuading it to free (pastor) Andrew Brunson but given a future agreement with Moscow, Ankara could push back even harder against American pressures and play its own diplomatic game for as long as it can.
Past meeting of the two leaders, Vladimir Putin (L) and Recep Tayyip Erdogan (R)
By stepping up their geopolitical co-operation on the side of the Syrian conflict too, makes the bond between Russia and Turkey more firm and their future prospects more of a tangible than a theoretical basis…. / IBNA